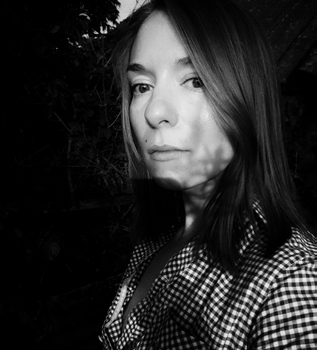 Following the re-election the Alexander Lukashenko in August 2020, tens of thousands of Belarusians took peaceful the street to protest the presidential election's result, considered rigged. The protests were followed by mass arrests of citizens and an unprecedented crackdown targeting civil society, human rights activists, and independent journalists. Because of the growing political pressure, Tatsiana Tkachova, an independent journalist working with documentary photography, video, archive, and multimedia and focusing on women's rights had to flee Belarus.
Tatsiana Tkachova is a photo-journalist, who has worked with various Belarusian and foreign media and won various prizes and competitions. According to her, the most important part of her work is the long-term personal projects in which she focuses on the topic of women's rights, gender violence, and conflict and resistance. In the project "Between Right and Shame", she explored the subject of a woman's right to abortion. What started with personal experience turned out to be a story about different levels of violations of women's rights by the system.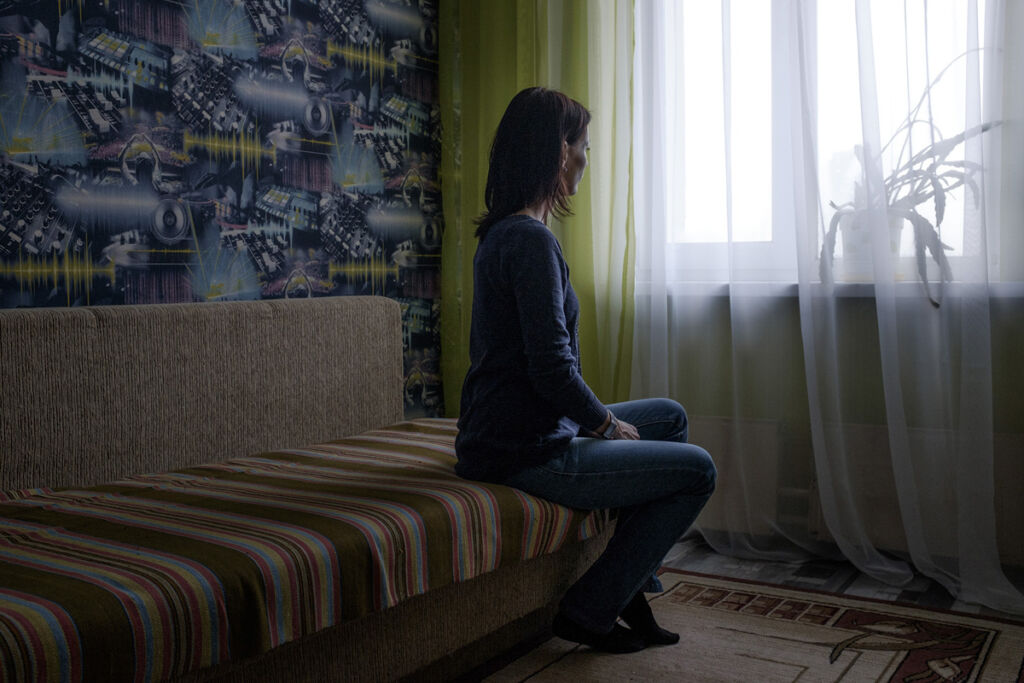 She also documented the history of the Belarusians, who have been subjected to pressure, lost their jobs, and whose rights have been violated only because they have expressed a different point of view in her project "Superfluous People". The title of this project is a quote from an audio recording in which Belarusian security forces name people who don't support Lukashenko in Belarus "superfluous people in our country". It tells the story of how the system tries to overcome people's dissent.
I believe that the topic [of persecution of people only for having a different point of view] is very topical now not only in Belarus but throughout the world. We must all bear in mind that this is an important basic pillar of civil democratic society."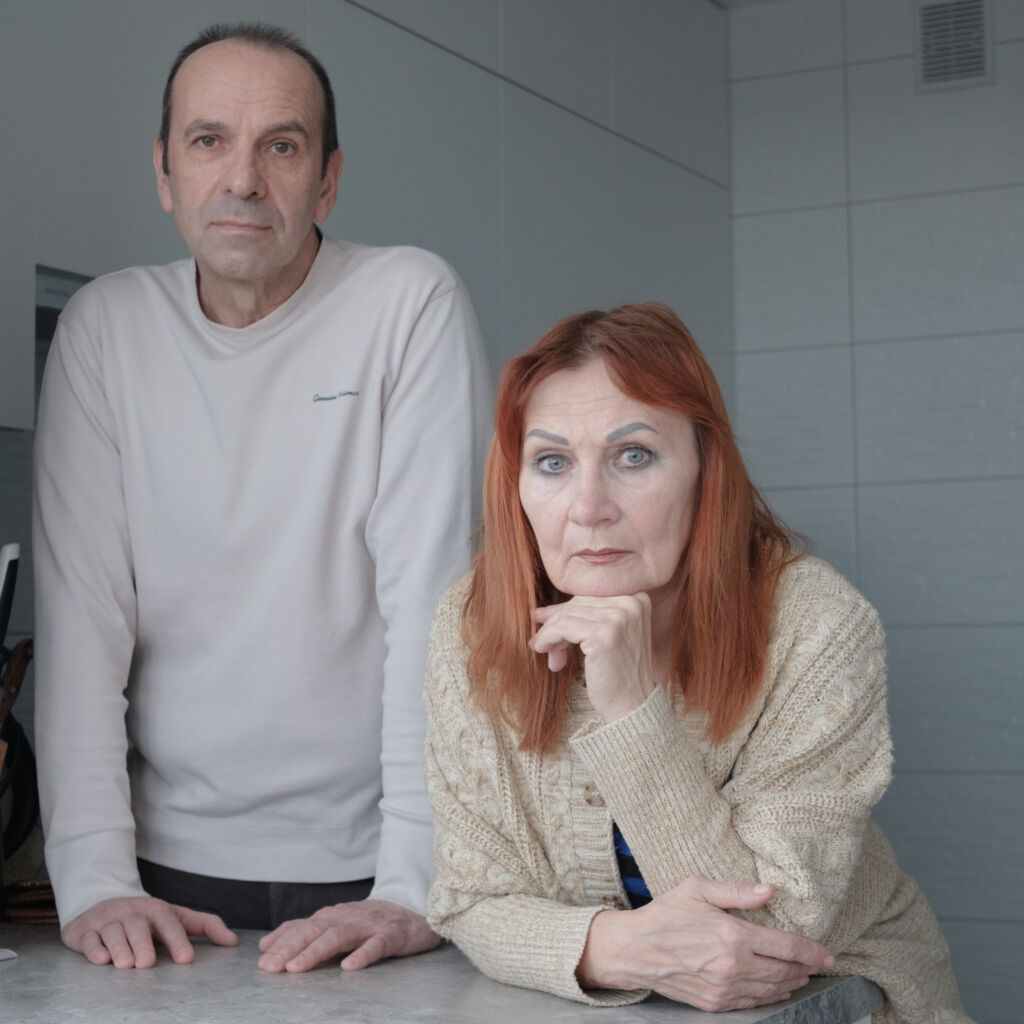 The protection of human rights is above all respect for human dignity. Human rights begin for me with this simple knowledge and understanding. And then we can go further and build on other levels of human rights protection."
When Tatsiana had to flee Belarus, she relocated to Germany. She describes her relocation from Minsk to Hamburg, thanks to the invitation of the Hamburg Foundation for the Politically Persecuted People and the support of ProtectDefenders.eu as an important milestone in her life. It has allowed her to focus on her future and on the possibility to keep on doing her work as a photojournalist.
Belarusian journalism definitely has a future. I cannot say that this future will be simple and happy. Because media and journalism around the world are going through a kind of crisis. But I do know that journalism and journalism will continue to exist. And what this future will be for Belarusian media depends only on us."