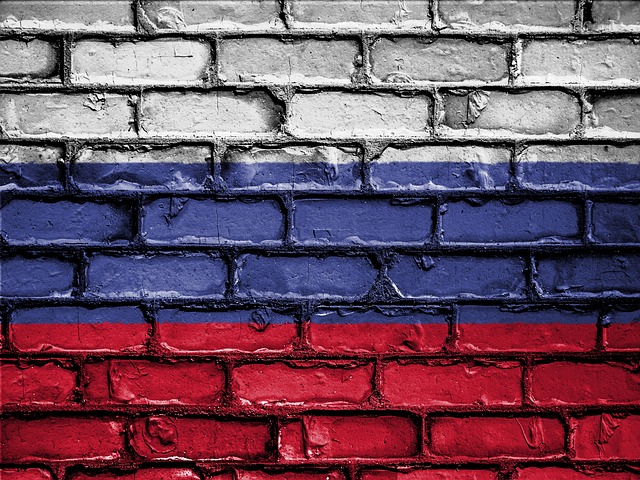 ProtectDefenders.eu partners are very concerned by the report that the Russian non-governmental organisations International Memorial and Human Rights Center "Memorial" (HRC Memorial) are at risk of being shut down.
The International Historical and Human Rights Society "Memorial" (International Memorial) is an association of human rights initiatives founded in 1989 to preserve the societal memory of the severe political persecution in the former Soviet Republics. International Memorial conducts research and engages in educational activities, monitoring and documenting human rights violations, and provides social and legal counselling for refugees, displaced persons, political prisoners and their families, and other discriminated groups.
HRC "Memorial" is a human rights organisation that provides legal assistance to victims of gross human rights violations and is involved in human rights education, research and publications. HRC Memorial is particularly active in the North Caucasus and has regional offices in Chechnya, Ingushetia, Dagestan and Kabardino-Balkaria
On November 11, 2021, International Memorial received a notice from the Supreme Court of the Russian Federation, stating that the Prosecutor General's Office of the Russian Federation filed a motion to permanently shut down the association citing systemic violation of the "foreign agents" law. Russian authorities have continuously used this notorious discriminatory law to interfere with the work and silence civil society actors and human rights defenders in Russia.
Similarly, on November 12, 2021, HRC Memorial learned that Moscow Prosecutor's Office had brought an action before the Moscow City Court on November 8, 2021, asking for the liquidation of the NGO, on the grounds of failing to comply with the requirements of the "Foreign Agent" law and for "justification of terrorism and extremism". The latter charges stem from HRC Memorial's statements and analytical documents concerning political prisoners, as well as the NGO's lists of political prisoners, which it maintains and publishes on its website.
It is not the first time the Memorial movement has faced acts of harassment and obstacles to its work, including through fines and searches of their premises across the country. Both organisations have paid millions of rubles in fines for alleged violations of the "foreign agents" law, which is contrary to both international and domestic law.
On October 14, 2021, the premises of International Memorial and HRC "Memorial" in Moscow were attacked by a group of over a dozen unknown people equipped with video cameras, interrupting the screening of a film. On this occasion, instead of searching the attackers, the police questioned the attendees of the screening and International Memorial's staff and locked them into Memorial's office for several hours. Moreover, several human rights defenders from the Memorial movement have been imprisoned on politically motivated charges, including Oyub Titiev, head of HRC Memorial's office in Chechnya and Yury Dmitriyev, head of the Karelian branch of International Memorial.
With draconian laws, website-blocking, Internet cuts and leading news outlets reined in or throttled out of existence, the pressure on independent media has grown steadily since the big anti-government protests in 2011 and 2012. The harassment has risen to a new level since Kremlin opponent Alexei Navalny's return to Russia and immediate arrest on arrival. Journalists trying to cover Navalny-related events including demonstrations in his support are being subjected to unprecedented and sometimes violent obstruction. As the major TV channels continue to inundate viewers with propaganda, the climate has become very oppressive for those who question the new patriotic and neo-conservative discourse or just try to maintain quality journalism. Vague and selectively laws are used to imprison journalists and bloggers. The Kremlin seems determined to control the Internet, a goal referred to as the "sovereign Internet". Journalists are now being branded as "foreign agents," a defamatory label already applied to some media outlets and leading media defence NGOs. Journalists covering the big protests taking place in the far-east city of Khabarovsk since the summer of 2020 are often arrested and given huge arbitrary fines to make them stop.