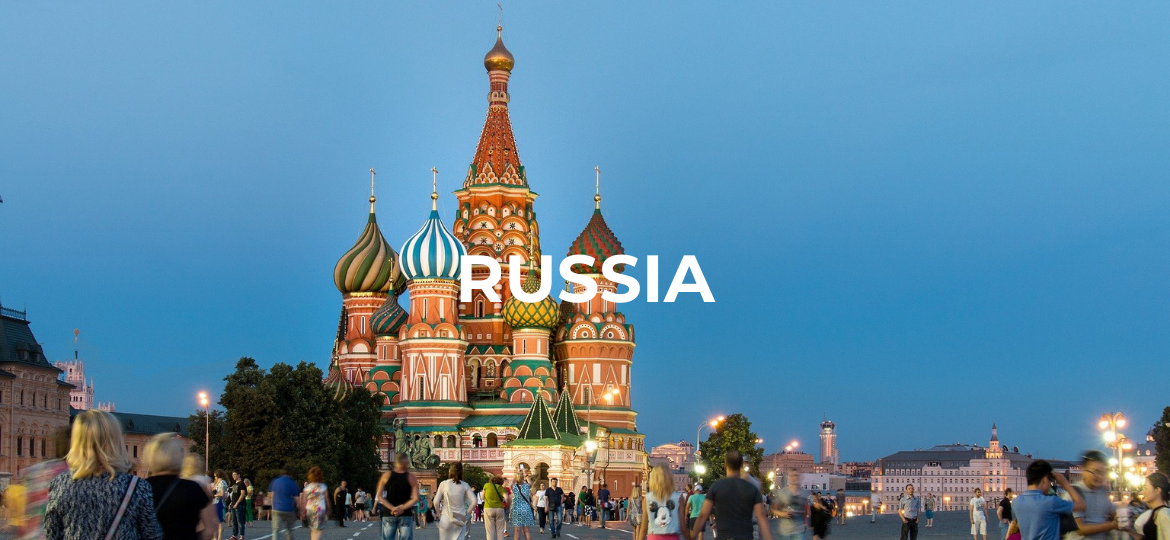 On February 24, Russia invaded Ukraine. ProtectDefenders.eu's partners have expressed their deepest concern regarding the situation in Ukraine following this war of aggression, as well as the human rights situation in Russia. Worrying reports are suggesting the existence of lists of individuals in Ukraine who might be targeted, arrested, and even killed, and ProtectDefenders.eu's partners express their concern about the safety of defenders and journalists.
Since the invasion of Ukraine by the Russian army, ProtectDefenders.eu's partners have also received reports that repression against civil society organisations, human rights defenders and peaceful protesters in Russia has dramatically intensified. Media censorship and large-scale arbitrary arrests of anti-war protesters are among the measures implemented to further isolate independent voices denouncing Russia's illegal war of aggression in Ukraine – limiting freedom of expression and the rights to peaceful protest.
As of March 4, 2022, at least 7,692 peaceful protesters had been detained in 121 Russian cities, according to OVD-Info. OVD-Info – an independent human rights media project – has itself been targeted by the authorities in reprisal for its work documenting human rights violations in Russia.
On February 26, 2022, Roskomnadzor, Russia's media regulator, published a statement ordering media to remove reports describing the attack on Ukraine as an "assault", "invasion" or a "war". Should media outlets fail to comply with this order, they will face fines of up to 5 million rubles (approximately 53,200 Euros) and blockages. Roskomnadzor accused several independent media outlets of "spreading unreliable socially significant untrue information" about civilian deaths and the attacks of Russia against Ukrainian cities. The media regulator body further underlined that reliable information could be found in "official Russian information outlets" – State-controlled media.
Hours after the publication of the statement, Prospekt Mira editors reported they were ordered to remove news about the strikes on Ukrainian cities. Access to six online media outlets was blocked on February 28. In the space of a week, Roskomnadzor has blocked around 30 Russian and Ukrainian independent media sites, including Radio Echo of Moscow, the popular news site Mediazona, Dozhd TV and the investigative newspaper Novaya Gazeta. As of March 2, 2022, at least 11 journalists had been arbitrarily arrested for their work reporting on the war, including while they were covering anti-war demonstrations.
Russia is ranked 150 in the 2021 World Press Freedom Index, and the situation is worsening. Vladimir Putin's hostility to press freedom has reached an unprecedented intensity since the start of the war; the Kremlin now wants to eliminate all media that do not serve up its propaganda.
The Russian authorities adopted on 4 March a law that makes the publication of "false" or "mendacious" information about the Russian armed forces punishable by up to 15 years in prison. Moreover, "making calls against the use of Russian troops to protect the interests of Russia", "discrediting such use" and "calling for sanctions against Russia" will be penalised with a prison sentence of up to three years.
On this same day, the offices in Moscow of International Memorial, the Human Rights Center "Memorial" – two organisations listed as "foreign agents" and liquidated in December 2021 for alleged violation of the "Foreign Agent" Law – were raided by law enforcement officers. The offices of migrants and refugees' rights organisation Civic Assistance Committee – likewise listed as a "foreign agent under the "Foreign Agent" Law – were also raided.