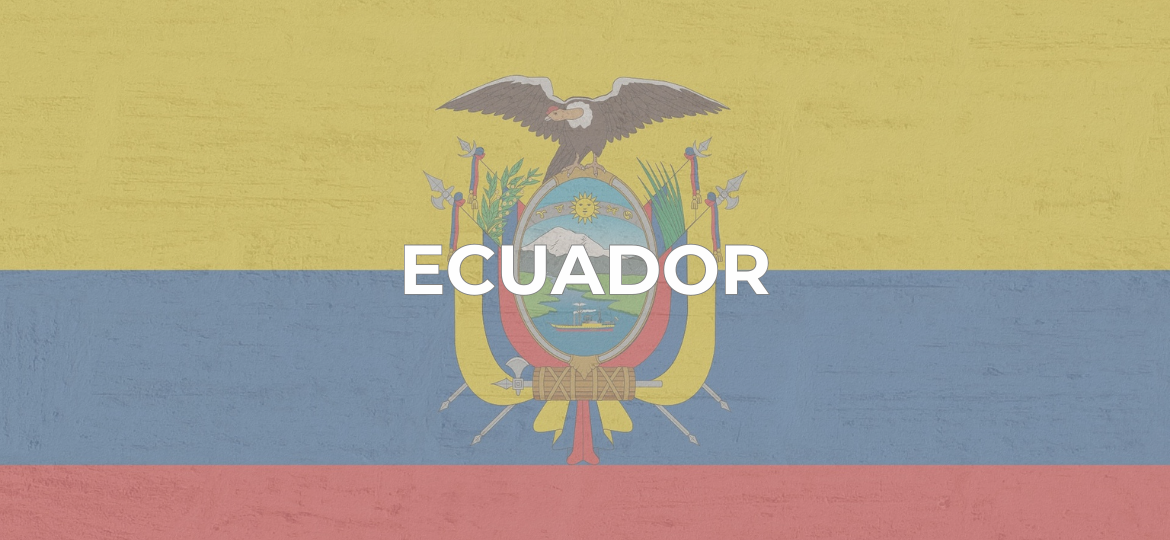 ProtectDefenders.eu strongly condemns the murder of Mr. Eduardo Mendúa , leader of the Ai Kofán indigenous nationality from Dureno, in the Amazonian province of Sucumbíos, and head of International Relations of the Confederation of Indigenous Nationalities of Ecuador (CONAIE). A few days before his killing, a recording of Mr. Mendúa circulated on social networks denouncing the responsibility of the public hydrocarbons company Petroecuador and the Ecuadorian government for the violence in the community.
On February 26, 2023, unknown hooded persons shot Eduardo Mendúa at point-blank range while he was working on his farm, in the territory of the Ai Kofán community in Dureno, causing his death. This event occurred two days after Eduardo Mendúa participated in the Expanded Council of CONAIE, during which a resolution was adopted to «demand that companies stop their illegal and divisive activities in the communities.»
This resolution was adopted in the framework of the conflicts caused by the installation without prior consultation of oil companies in the territory of the Ai Kofán community, the activities of which allegedly contaminated the land. These include the state company Petroecuador and its contractors. In this context, Mr. Mendúa and other members of the Ai Kofán community and CONAIE defend their collective rights under constant pressure. CONAIE has been very active in opposing the extractive industries in Ecuador. In June 2022, he was part of the demonstrations and blockades in the Amazon region, which denounced the economic policy of the Guillermo Lasso government, the lack of employment, and the concession of mines and oil blocks in indigenous territories.
ProtectDefenders.eu strongly condemns the murder of Eduardo Mendúa, and reiterates its utmost concern for the safety, physical integrity and psychological well-being of all CONAIE members, and of all the defenders of human rights and nature in Ecuador, particularly those who defend land and water in extractivist contexts, who face threats, insecurity and judicial harassment. There are currently more than 100 criminalized nature defenders in Ecuador who are awaiting an amnesty process by the National Assembly.
Ecuador ranks 68 on RSF Press Freedom Index. Journalists in Ecuador are working in a climate of growing danger, with the press under constant attack, largely by government agents. Intimidation of reporters and attacks on them – especially during street demonstrations – as well as assaults on TV and radio newsrooms, remain common and have been intensifying since 2019. Government agents are the major aggressors.