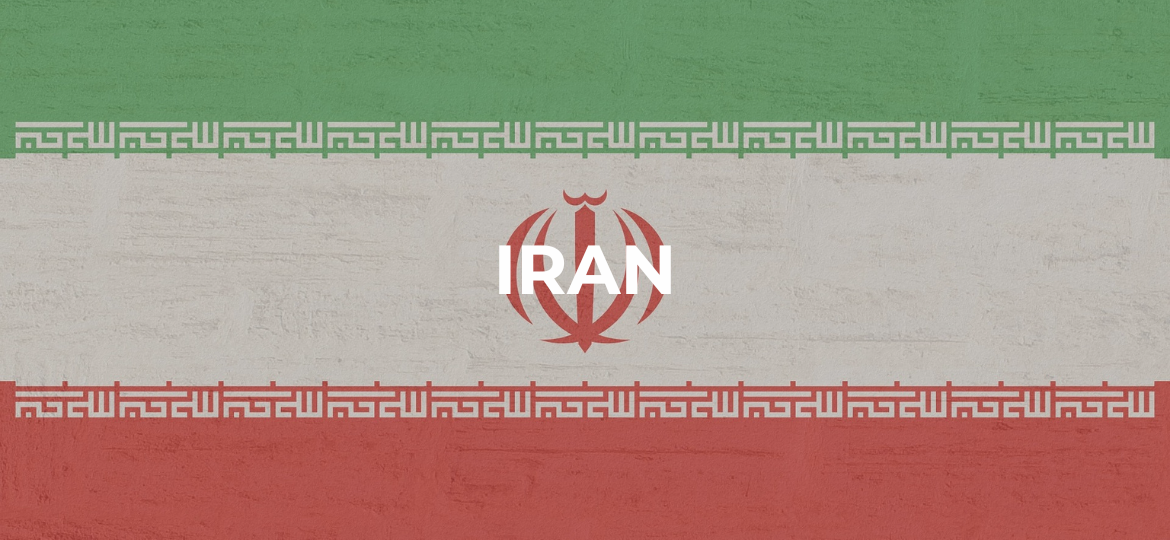 ProtectDefenders.eu is very concerned by the situation of human rights defenders in Iran, including the hundreds of defenders who remain in detention.
Since September 18, 2022, following the death of Masha (Jina) Amini while in police custody, ProtectDefenders.eu partners have monitored cases of human rights defenders, journalists and student activists, who were, and continue to be, arrested and arbitrarily detained, charged with security-related actions and sentenced for their human rights work. The arrests and attacks target and aim to punish and silence those standing up for human rights, especially those fighting for women's rights, and the rights of ethnic minority groups.
Many family members of human rights defenders were also threatened. Those who voiced criticism on social media faced arrest and detention and reported being tortured to make confessions. The protesters, including human rights defenders, were denied access to lawyers and due process rights. Several human rights defenders were killed either amidst the protests or while in detention, and many women human rights defenders reported sexual violence.
Amid this rapid crackdown on human rights defenders, Iranian authorities continued to shut down mobile and internet services and disrupt telecommunications. This had a stifling impact on human rights defenders' right to protest and prevented human rights defenders from documenting and disseminating information about the ongoing human rights abuses.
In early February 2023, hundreds of prisoners have been released, including human rights defenders, as the Iranian judicial system announced that the Iranian Supreme Leader had pardoned 10,000 prisoners in Iran. Among those pardoned are 29 human rights defenders. While the release of a number of human rights defenders is welcome, the Iranian authorities should release the hundreds of remaining human rights defenders who remain in detention.
ProtectDefenders.eu is concerned about the sentencing of Arash Sadeghi, human rights defender and anti-death penalty activist working on the documentation of human rights violations, as a result of his advocacy work during the ongoing protests. He was engaged in the cases of death penalty sentences issued to protestors, whose right to due process was breached in the course of their trial.
On January 26, 2023, Arash Sadeghi's lawyer announced that Branch 26 of the Tehran Revolutionary Court sentenced the human rights defender to five years in prison on the charge of "gathering and collusion against national security" and seven months in prison on the charge of producing "propaganda against the state." According to this verdict, the human rights defender has additionally been sentenced, in absentia, to a two-year travel ban, and a two-year ban on living in Tehran and the northern provinces.
55 journalists have been arrested for media-related activities since the start of the Mahsa Amini protests in September. Twenty-seven of these journalists remain behind bars, while the others have been released on bail awaiting sentencing. Iran is one of the world's ten worst countries for press freedom, according to RSF's World Press Freedom Index, and it remains one of the most repressive ones for journalists. Journalists and independent media in Iran are constantly persecuted through arbitrary arrests and very heavy sentences handed down after grossly unfair trials before revolutionary courts.