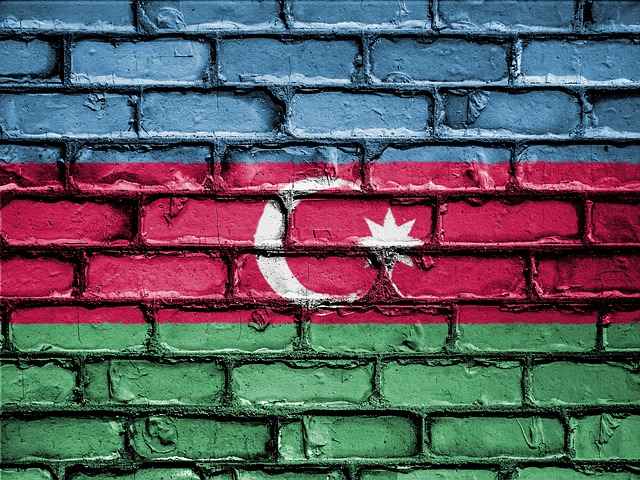 Over recent weeks, at least two worrying incidents against women human rights defenders have been reported in Azerbaijan:
On 8 March 2021, woman human rights defender Rabiyya Mammadova was abducted and attacked by three plainclothes individuals whilst on her way to the women's march on International Women's Day in Baku. As a result of the physical assault, she incurred injuries to her throat and right ear, resulting in partial deafness, and an injury to her left arm. Rabiyya Mammadova is a prominent woman human rights defender and gender equality activist. She has been involved in the organization of peaceful demonstrations to protest gender inequality and discrimination, as well as protests against electoral fraud in Azerbaijan in 2019 and 2020. Rabiyya Mammadova is also a Board member of the Nida Civic Movement, a movement founded in 2011 to achieve democratic and social changes in Azerbaijan.
In the last week of February 2021, a smear campaign against woman human rights defender Gulnara Mehdieva was launched in Azerbaijani media and social media. The woman human rights defender has been targeted for her support to victims of domestic violence and drawing attention to the issue of femicide, and in relation to the suicide of a young woman in Baku., to whom she provided support. The intensified defamation efforts are taking place ahead of International Women's Day. Gulnara Mehdiyeva is a prominent woman human rights defender, an active member of the Azerbaijani feminist community and an anti-war activist. She has been one of the organizers of the women's marches on International Women's Day in Baku in 2019 and 2020, as well as numerous other peaceful protests on issues such as domestic violence, femicide and other human rights violations.
The country is ranked 168th in the RSF World Press Freedom Index. Not content with crushing all forms of pluralism, President Ilham Aliyev has been waging a relentless war against his remaining critics since 2014. Independent journalists and bloggers are jailed on absurd grounds if they do not first yield to harassment, blackmail or bribes.