Amidst the spread of the COVID-19 pandemic, we are taking all the necessary measures to maintain the global protection programmes in support of human rights defenders and local communities at risk.
ProtectDefenders.eu – the European Union Human Rights Defenders mechanism, remains operational despite the coronavirus crisis. We continue focused on maintaining our support to human rights defenders at risk and taking the necessary measures to safeguard our staff. Some of our activities, however, might be impacted.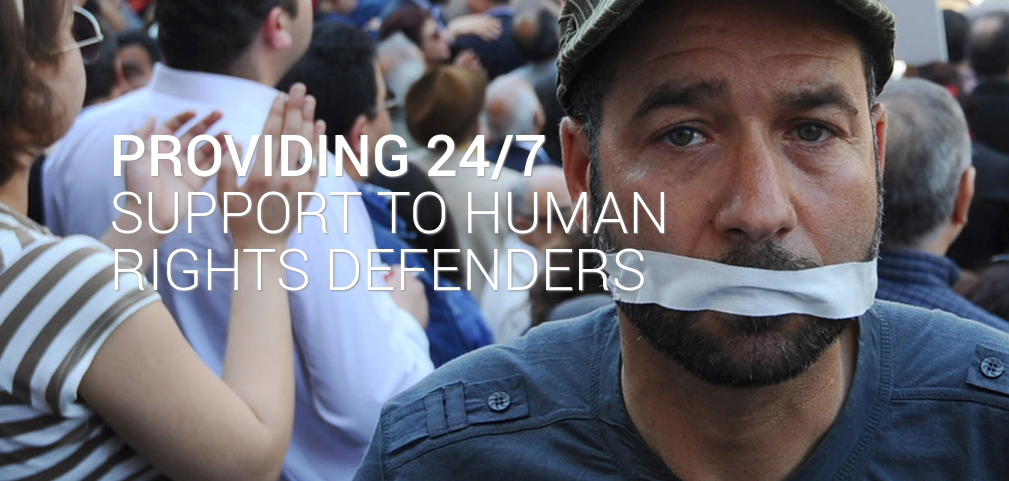 Our emergency support programmes – including the 24/7 hotline, remain available, as well as our funding for human rights organisations and groups operating in repressive contexts. We will continue to receive requests for temporary relocation for at-risk defenders – and their families when possible, in partnership with host institutions worldwide, and we will process them as long as movement limitations in place in part of the world allow.
For more information, get in touch!