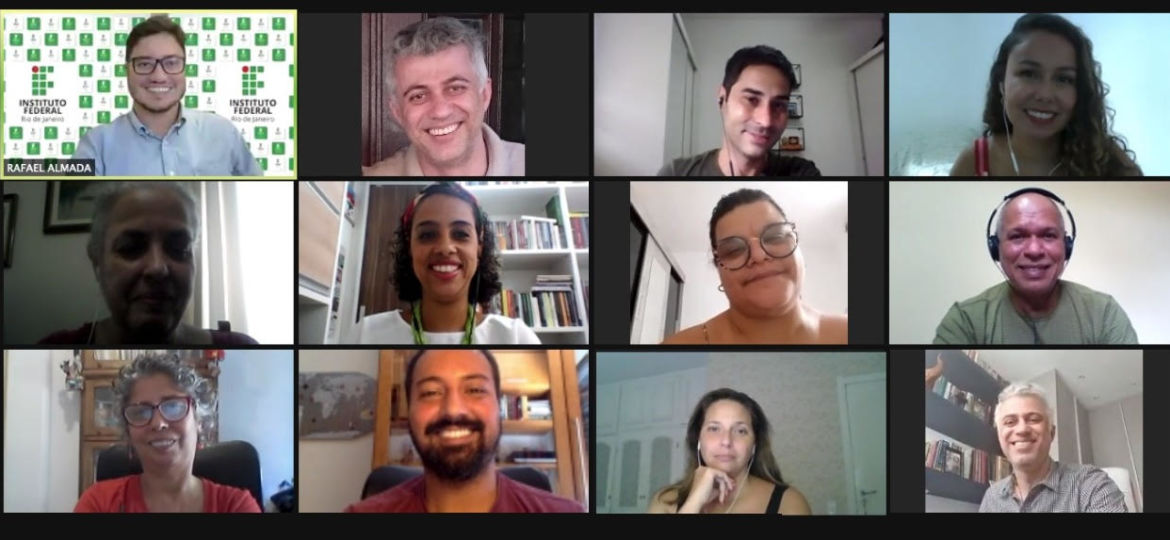 As part of its "Shelter Initiatives" programme, ProtectDefenders.eu is supporting the Federal Institute of Education, Science and Technology of Rio de Janeiro (IFRJ) – a basic and higher education institution – with the research "Educators are human rights defenders".
With the financial support of ProtectDefenders.eu, the institute is undertaking a feasibility study, seeking to assess the demand for and the possibility of establishing a programme to temporarily relocate educators from Brazil within the country.
The research team from IFRJ conducting this study believes that Brazilian educators suffer from moral harassment and persecution because of their work and teaching practices defending human rights. This programme would allow for the educators working for the defense of human rights who have been subjected to physical and/or emotional violence to rest and recover.
The coordinator of the research team, woman human rights defender Pâmella Passos, has been welcomed in a Rest and Respite programme in Europe. She explained herself how the language barrier can cause profound pain, especially when talking about violations to which the defenders have been subjected.
"The realization of this study with international support is essential in the current Brazilian context in which it is urgent to affirm our commitment to the defense of Human Rights." – Pâmella Passos.
Indeed, the « Shelter Initiatives » programme aims at developing partnership with local entities, to offer the possibility for defenders at risk to relocate in the same region or country mitigating the challenges of language, culture, climate and distance.
Through questionnaires and interviews the programme team aims to be fully aware of the context and the needs of educators. This study is also an opportunity to exchange best practice and expertise with existing programmes and partners. They recently participated in a workshop on the topic of data on human rights violations and digital security held by the Marielle Franco Institute.
For more information (in Portuguese):