Click here to download the PDF version of the book.
This book is a result of the Human Rights Defenders Poetry Challenge, where we asked HRDs to tell us their stories and reflect on their struggles in defending human rights.
The right to defend human rights  is the right of everyone, individually and in association with others, to promote and to strive for the protection and realization of human rights and fundamental freedoms at the national and international levels, professionally or occasionally, without geographical boundaries, in the community, in specific regions, nationally or internationally, regardless of profession, age, sex, nationality or any other status.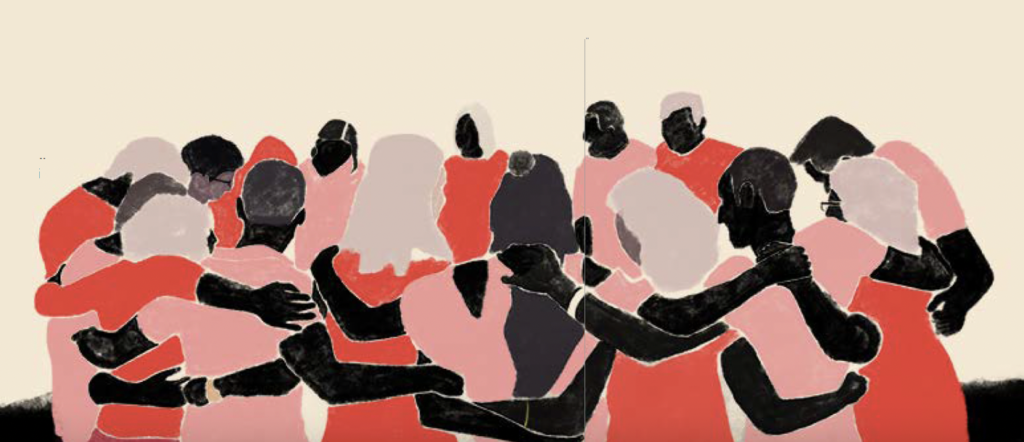 The right to defend human rights includes the right to freedom of expression and opinion,  and poetry is an invaluable medium for speaking truth to power and inspiring others to join the human rights movement. This collection of poems consists of works from poets and human rights defenders from India, the Philippines, Kenya, Thailand, Brazil, Guatemala and 12 other countries. Poems appear in their original language (English, Spanish, French, Portuguese, Swahili and Thai) as well as the professional poetic translation into English. Each poem is also accompanied by the voice of the author, so that you can hear and feel the way they intended it to be expressed.