RSF direct grants funded within ProtectDefenders.eu are contributing to support both media in need and RSF's partner organisations throughout the world.
In particular, during the past three months, RSF financial support allowed its partner organisation in Pakistan Freedom Network to start producing short video contents for social media. In one of those, released at the end of February, the journalist Asma Shirazi, winner of the Peter Mackler Award for Courageous and Ethical Journalism, spoke to FreedomNetwork about draft journalists' safety bill which the federal cabinet took up on 25 February 2020.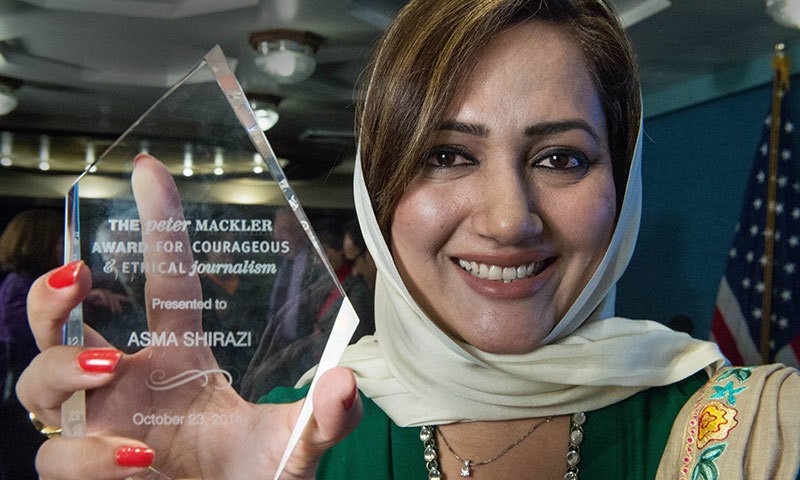 The video had more than 300 views and was a first big step towards raising awareness among the general public about press freedom issues in the country.