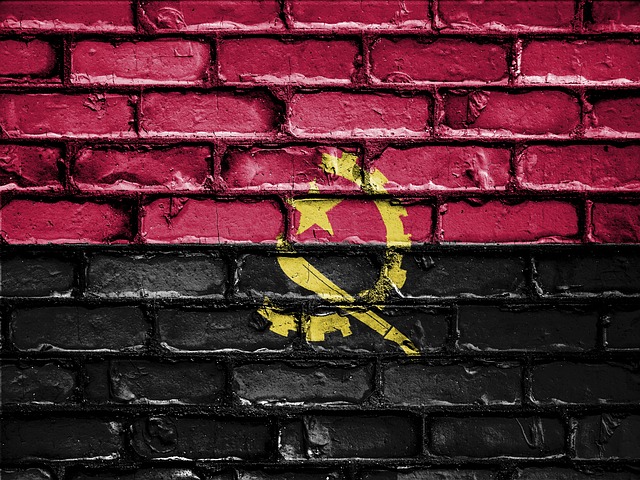 On 17 June 2021, human rights defender and journalist Coque Mukuta was interrogated by the National Department of Investigation and Penal Procedure (DNIAP) of the Attorney General's Office of Angola, and was charged with abusing «press freedom» under Chapter IV Article 74 of the Angolan Press Law.
Coque Mukuta is a correspondent journalist for the Voz da América newspaper in Luanda. The human rights defender previously worked for Radio Despertar, covering anti-government demonstrations in the past in Angola. He was the co-author of the book Os Meandros das Manifestações em Angola – I Volume (The Troubled Ways of Demonstration in Angola – Book I), which focused on the anti-government demonstrations organised in Angola in 2011 and early 2012 and how security forces violently disrupted the demonstrations and harassed those taking part in them. He has been the subject of several threats and intimidation, including break-ins at his home and has received threatening letters.
The installation of a new president, João Lourenço, in September 2017 ended four decades of rule by the Santos family, but the few TV channels, the radio stations and the 20 or so newspapers and magazines are still very largely controlled or influenced by the government and ruling party. A series of laws passed in 2016 facilitate criminal defamation suits and force TV and radio stations to broadcast presidential addresses to the nation. Nonetheless, there have been encouraging signs and Angola is currently ranked 103 in the 2021 World Press Freedom Index. One was the acquittal of two investigative journalists in 2018 on the grounds that they had an "obligation to report with complete objectivity". The other was the publication of opposition op-eds in state newspapers. But the media continue to push for the decriminalisation of press offences without success.