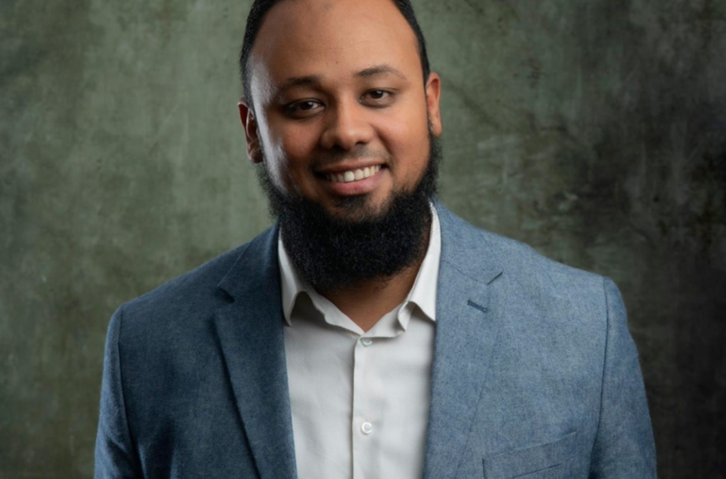 From July to September 2021, the OMCT in the framework of the Observatory for the Protection of Human Rights Defenders, along with a coalition of other international human rights groups, stepped up its advocacy to secure the release of Mohamed El-Baqer, a human rights lawyer and Director of the Adalah Centre for Rights and Freedom in Egypt. As part of these efforts, the OMCT has multiplied joint advocacy actions, notably through the publication of two joint statements on the occasion of Mohamed El-Baqer's 41st birthday as well as the two-year anniversary of this arbitrary detention, and the direct mobilization of relevant international actors that could contribute to our efforts for his release, including UN Special Procedures and the European Parliament. In a positive outcome, on July 20, 2021, 38 MEPs sent a letter to the High Representative of the Union for Foreign Affairs and Security Policy and the President of the European Council, to express their concern about the arbitrary detention of Mohamed El-Baqer and call for his immediate and unconditional release.
Arbitrarily detained in September 2019 while he was representing blogger and human rights activist Alaa Abdel Fattah, Mohamed El-Baqer has spent more than two years in remand under fabricated terrorism charges, thus exceeding the maximum period of pre-trial detention allowed under Egyptian law. In November 2020, he was added to Egypt's terrorist list.
As of today, Mohamed El-Baqer remains detained in inhumane conditions in the notorious Tora Maximum Security Two Prison. He has been denied a bed and mattress, outdoor exercise, access to books, a clock, a mirror, and family photos. As a result, his mental and physical health have seriously deteriorated.