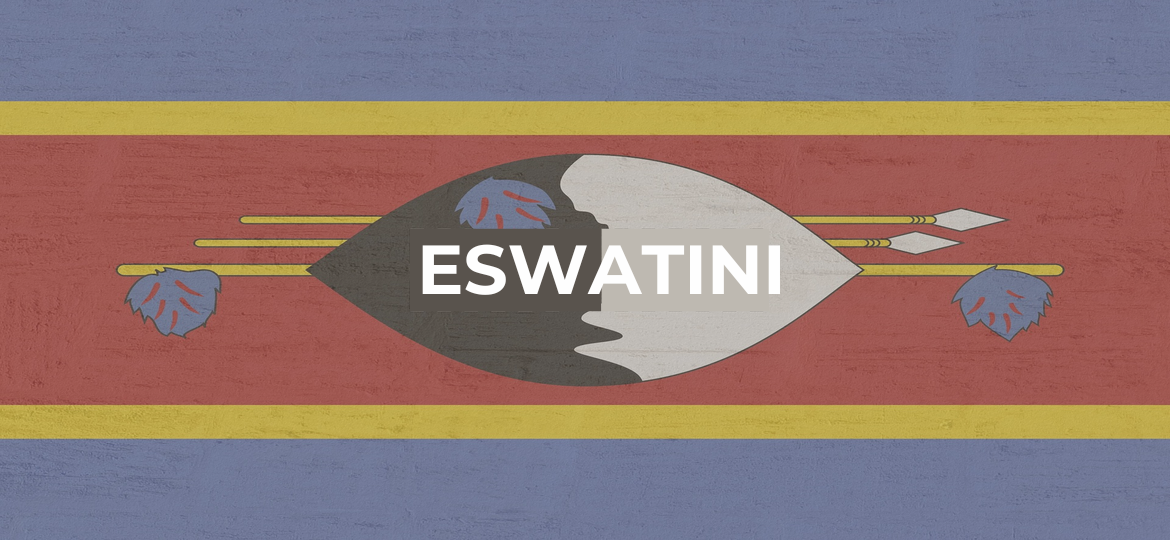 ProtectDefenders.eu is deeply concerned and saddened by the assassination of human rights defender and lawyer Thulani Rudolf Maseko on Saturday, January 21, 2023.
On the evening of January 21, 2023, Thulani Rudolf Maseko was gunned down at close range, and shot through the windows of his home, in front of his wife and children in Luhleko, Mbabane by unknown assailants. This atrocious and cold-blooded act came a few hours after King Mswati had issued 'stern warnings' to those calling for democratic reforms in the country, and that his mercenaries would deal with them.
At the time of his death, Maseko was a senior member of Lawyers for Human Rights Swaziland, and chairperson of the Multi-Stakeholder Forum, a convergence of various stakeholders calling for constitutional reforms in Eswatini. As one of the founding members of SouthernDefenders, Maseko made an immense contribution to the advancement of justice and human rights not only in Eswatini but throughout the Southern Africa region. He has carried out several fact-finding missions to countries like Zimbabwe, Mozambique and Malawi where he reported on the deterioration of civic space in the region.
Thulani Rudolf Maseko had already been targeted in the past. In 2014, the human rights defender was arrested, prosecuted and sentenced to two years in prison, following the publication of his opinion articles denouncing the lack of judicial independence in the country. During his detention, the human rights defender was subjected to cruel and inhumane treatment, including being placed in solitary confinement in reprisal for his publications, which he had continued to write from prison. The targeting of Thulani Rudolf Maseko continued after his release. Despite this, he continued his work, including acting as the lawyer of many human rights defenders and pro-democracy activists in Eswatini. In 2021, he was one of the early legal representatives of the currently detained Members of Parliament.
While the government of Eswatini issued a statement condemning the murder of Maseko and its intention to investigate, it appears that given the political environment, only an independent investigation can ensure that those responsible for the assassination of Maseko and many others brutally injured and killed are brought to justice and their families rightfully compensated.
Thulani Rudolf Maseko's cold-blooded murder is the latest in the escalating assaults on human rights defenders and pro-democracy activists in Eswatini, which have increased since May 2021 when the country began facing nationwide protests demanding democratic reforms.
The government of Eswatini, led by King Mswati III, has responded with excessive use of force against protesters and human rights defenders, arbitrary arrests and detention, internet shutdowns and blanket bans on protests. Any criticism of the monarchy is liable to lead to a trial and heavy penalties. Dozens of draconian laws muzzle freedom of expression and information and the judicial system is often used to undermine journalism. Under a proposed cybercrime law, "fake news" and content damaging the country's image would be punishable by fines of hundreds of thousands of dollars and up to 10 years in prison. Furthermore, Journalists are often arrested and subjected to violence.