In August 2019, 18 LGBTI human rights defenders from 13 countries across Asia gathered together in Seoul, South Korea to attend a workshop around holistic security, organised by ILGA World – The International Lesbian, Gay, Bisexual, Trans and Intersex Association and supported by ProtectDefenders.eu.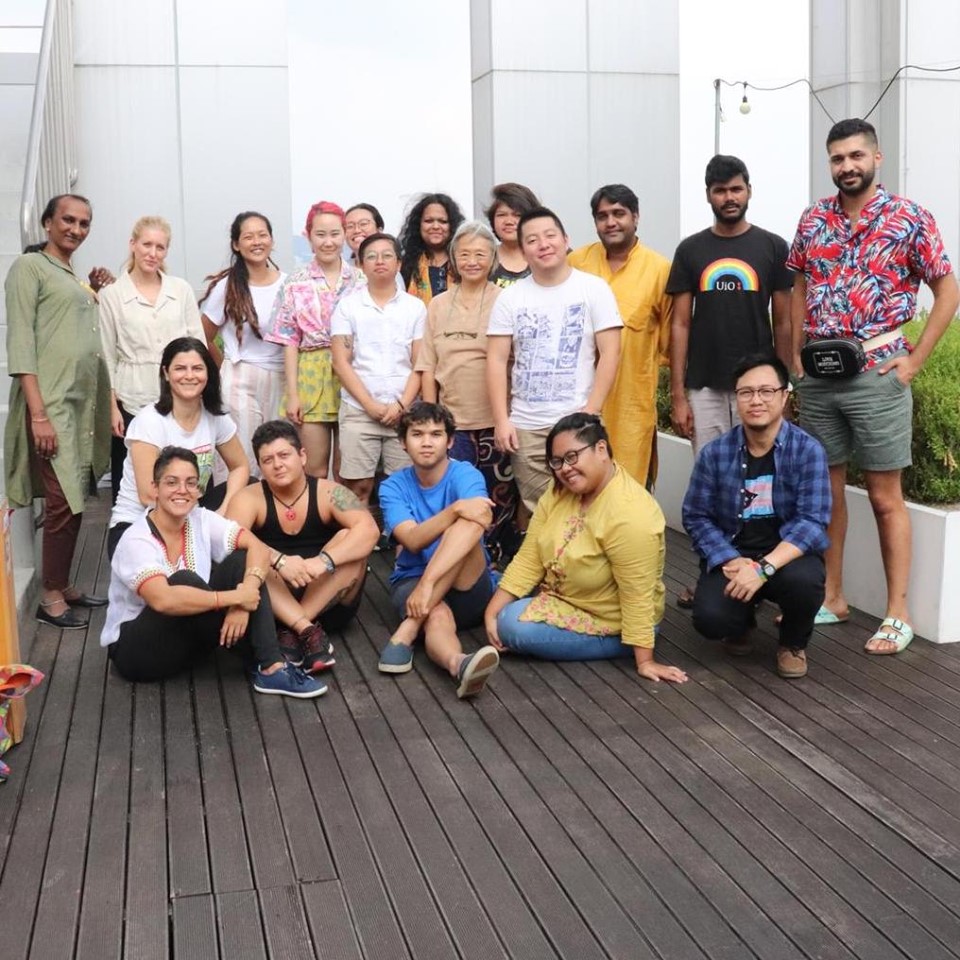 For four days, human rights defenders from India, Indonesia, Jordan, Lebanon, Malaysia, Mongolia, Nepal, Pakistan, Palestine, the Philippines, Singapore, Sri Lanka and Vietnam shared a safe space to discuss the impact that engaging in the LGBTI movement has on them, talk about burnout prevention, and address threats and needs regarding mental and physical health both from a personal and an organisational perspective.
The workshop was facilitated and designed by Rima Athar (The Coalition for Sexual & Bodily Rights in Muslim Societies, CSBR) and Lin Chew (Institute for Women's Empowerment, IWE), who provided support and key indications to strengthen both individual activism and the larger LGBTI movement in the region.
Each participant represented their own organisation, working on issues as diverse as sex workers' rights, sexual and reproductive health and rights, interfaith and faith-based advocacy, feminist movement building, digital rights, trans persons' rights, legal justice, mental health support and counselling and more.
Building upon their work – rooted in feminist praxis for leadership development and movement building – facilitators gave all participants concrete indications on how to address key needs that they had identified during the workshop: practical tools and advices that they could take back home and share with their communities!