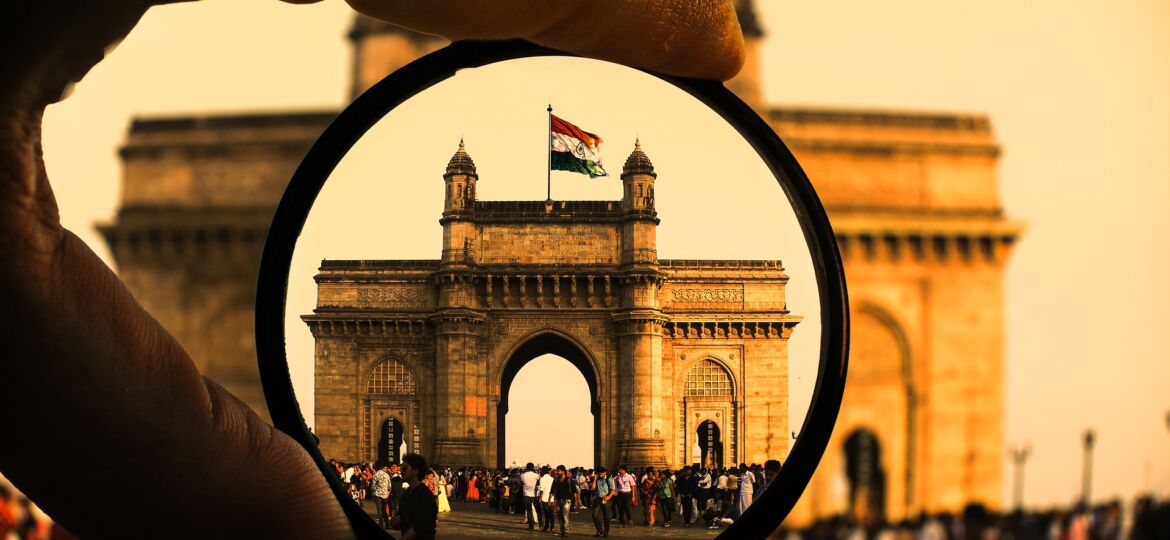 On 5 July, Stan Swamy, a Jesuit priest and a human rights defender died in custody at the age of 84, after 270 days of arbitrary detention. Despite his critical health condition, his age, and having tested positive for Covid-19, the authorities systematically denied him bail and adequate treatment. ProtectDefenders.eu partners are calling for an impartial and transparent investigation into the death of Mr. Swamy in order to hold all those responsible accountable.
Stan Swamy was a prominent human rights defender who founded the Jesuit social research and training centre "Bagaicha" in Ranchi, Jharkhand State, in 2005, to defend the rights of the Adivasi indigenous communities, fight against their forced displacement, and denounce discrimination and illegal acquisition of their lands.
Officials of the National Investigation Agency (NIA) arrested him without a warrant on October 8, 2020, at his residence in Ranchi, Jharkhand. The day after, he was transferred to Mumbai, Maharashtra State, and was imprisoned in Taloja jail near Mumbai on politically motivated charges under the draconian Unlawful Activities (Prevention) Act (UAPA). The authorities wrongly claimed he had participated in anti-caste violence that took place in Bhima Koregaon, in Maharashtra State, on January 1, 2018. The UAPA allows for detainees to be held in judicial custody without charges for up to 180 days and restricts their access to bail.
At the time of his arrest, Stan Swamy suffered from advanced Parkinson's disease and had a fragile health condition. Yet, the authorities disregarded his health needs while in detention and refused to provide him adequate medical care, increasing his risk of contracting Covid-19. A decision on medical bail in his case was postponed on multiple times and was at last to be reviewed on the day he died.
For the past several years, India has followed a pattern of reprisals and legal persecution of those speaking up for human rights, especially of the most marginalized and vulnerable. Human rights defenders voicing dissent against regressive laws and practices or seeking accountability for human rights violations have been persecuted, jailed, and prosecuted. The deliberate targeting of defenders is evident in the pattern of filing multiple cases against each defender.
Moreover, as India struggles to cope with a new and deadly wave of the virus, many jailed defenders have tested positive for Covid-19 or are showing symptoms. The denial of medical bail, basic medical facilities, and communication or access to families even in the midst of the current surge in cases and deaths in India, is an act of deliberate cruelty, and a violation of their right to life and dignity.
As we grieve Stan Swamy's passing, we renew our calls to the Indian authorities to release on bail all human rights defenders currently detained, including Stan Swamy's co-defendants in the so-called Bhima Koregaon case.
With four journalists killed in connection with their work in 2020, India (142 in the 2021 World Press Freedom Index) is one of the world's most dangerous countries for journalists trying to do their job properly. They are exposed to every kind of attack, including police violence against reporters, ambushes by political activists, and reprisals instigated by criminal groups or corrupt local officials. Ever since the general elections in the spring of 2019, won overwhelmingly by Prime Minister Narendra Modi's Bharatiya Janata Party, pressure has increased on the media to toe the Hindu nationalist government's line.