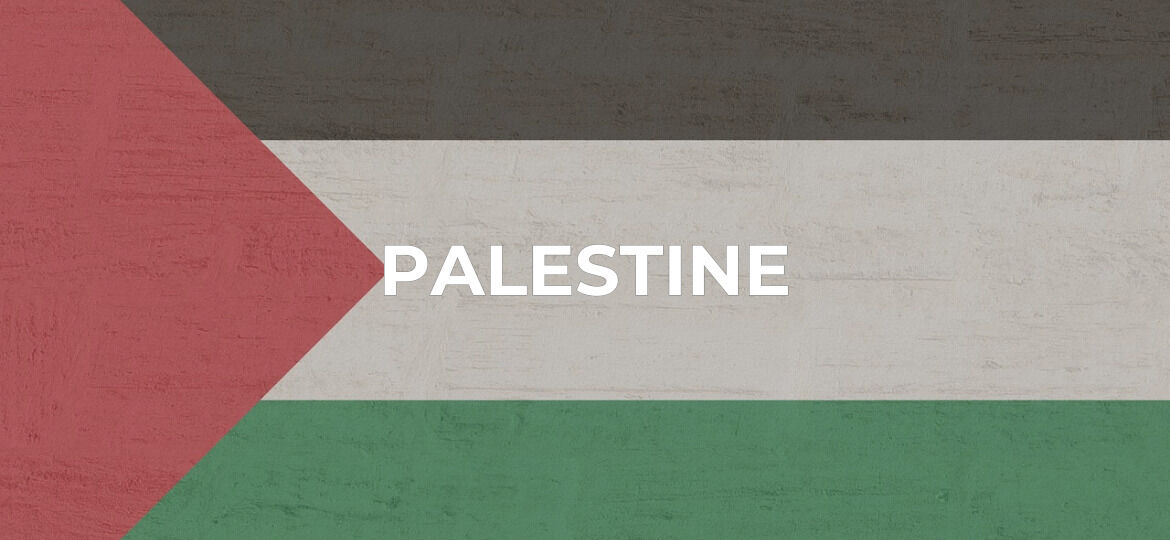 ProtectDefenders.eu is extremely concerned regarding the current situation in the Gaza Strip. Partners are receiving reports from human rights defenders in Gaza regarding the increasingly hostile and horrifying situation of despair, making it difficult for them to document the crisis, as they risk their lives.
According to Reporters without Borders, at least 41 journalists have so far been killed in the Israel-Palestine war which began on 7 October. 36 among them are Palestinian reporters killed by Israeli strikes in the Gaza Strip.
The latest victims include Mohammad Abu Hassir, a Palestinian journalist working for the official Palestinian press agency Wafa. He was killed along with several of his family members by a strike on his home in Gaza City on the night of 5 November. He was the ninth journalist to be killed in November in this narrow territory of 45 square kilometres – an area where civilians are trapped with no possible way out, living, as one journalist said, "under constant pressure from air, land and sea strikes everywhere."
The Israeli authorities have repeatedly said that their armed forces are "not targeting journalists" but they have not hidden their lack of interest in protecting them either. According to the information so far gathered by RSF, ten of the 36 journalists killed in the Gaza Strip were killed while covering the news.
More than 50 media premises have been completely or partially destroyed by Israeli strikes. The latest was the Agence France-Presse bureau on 3 November. Five days earlier, on 28 October, at the start of a media blackout imposed during a ground operation, the Israel Defence Forces (IDF) notified AFP and the Reuters news agency that they could not "guarantee the safety of their journalists in Gaza"
Reuters videojournalist Issam Abdallah was killed in southern Lebanon on 13 October, during strikes that injured six other journalists working for AFP, Reuters and Qatari TV news channel Al Jazeera. An RSF investigation established that the spot where the journalists were located was targeted by two strikes coming from the east, from the direction of the Israeli border.
Four Israeli journalists were killed in the Hamas attack on 7 October on the Kfar Aza rave party and kibbutz near the Gaza Strip. They included Roee Idan, a reporter for the newspaper YNet, who was killed along with his family. His last photos, taken a few minutes before his death, have been published in his newspaper.
Furthermore, in Israel, Palestinian citizens and others who dare to express dissent over Israel's brutal assault on Gaza and its failure to uphold its obligations under international humanitarian law, have faced a major crackdown on their freedom of speech, and political persecution. FIDH's Israel-based member organisations describe a true "witch hunt" for those who advocate for the human rights of Palestinians, especially in Gaza.
ProtectDefenders.eu partners have joined the call for an ceasefire immediate ceasefire and for unconditional and adequate humanitarian aid to be allowed into Gaza instantly.