Nodjigoto Charbonnel is a Chadian human rights defender supported within the ProtectDefenders.eu Temporary Relocation Programme.
"I am the founder and Executive Director of the Association jeunesse pour la Paix et la Non-violence (AJPNV), in Chad. The organisation works against torture and supports the victims of torture and ill-treatment, as well as victims of sexual violence against women in the community. We also carry out activities to educate Chadian citizens in the field of human rights.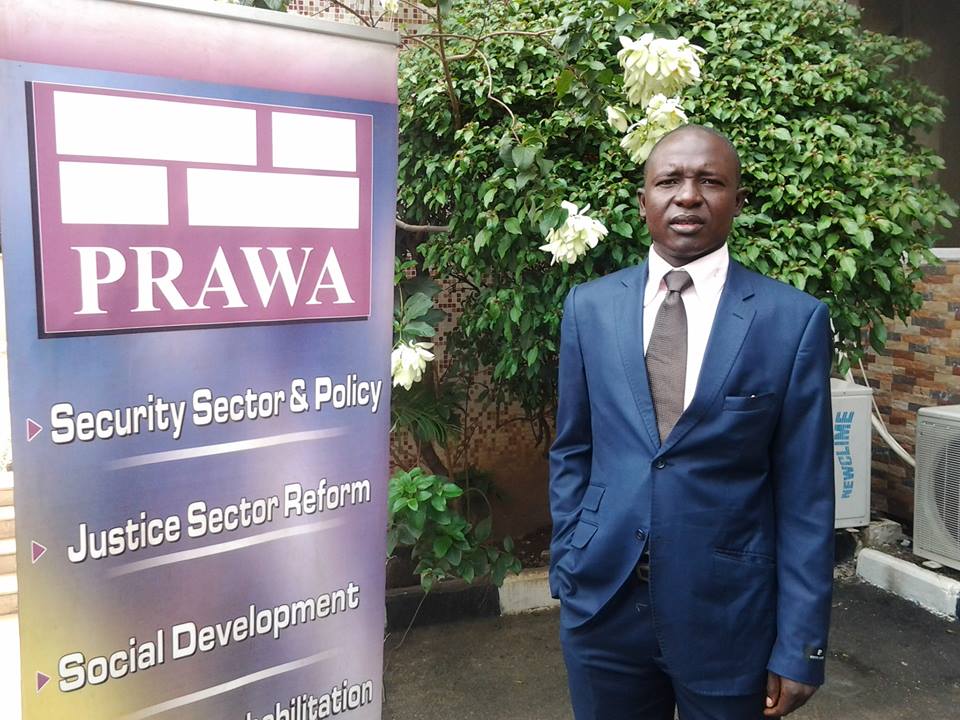 We provide free of charge medical, psychosocial, legal support to refugees, IDPs, women victims of sexual violence, abandoned children, as well as empower women to fight against inequality, discrimination, poverty and harmful traditional practices such as female genital mutilation (FGM). However, Human rights defenders Chad in general face threats, intimidation, harassment and are always brutalized.
This fellowship at the York University, supported by ProtectDefenders.eu within its Temporary Relocation Programme, is the opportunity to step back and look to what I am doing and make analysis to improve it. It is a kind of rest. It is also an opportunity to meet with others Human Rights defenders to share experiences, knowledge and learn new skills, which can help me to improve my way of work. Overall the fellowship is very beneficial for me and thanks for those who make it possible."