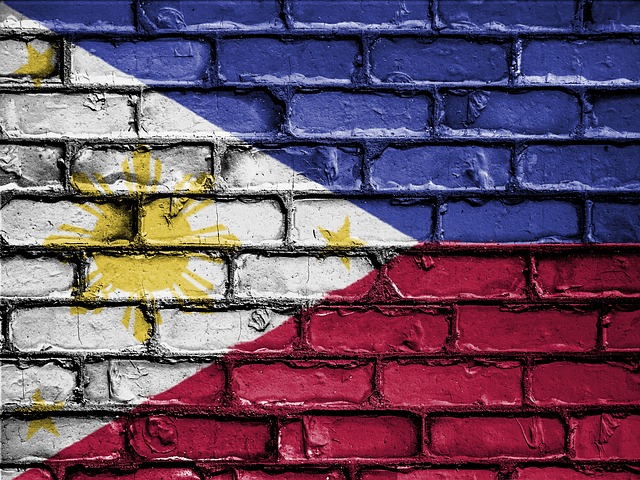 ProtectDefenders.eu partners urge the Philippine authorities to cease targeting all human rights defenders in the Philippines and guarantee in all circumstances that they can carry out their legitimate human rights activities without fear of reprisals and free of all restrictions including judicial harassment. In a joint statement issued by the ProtectDefenders.eu partners FORUM-ASIA, FIDH, Front Line Defenders, and OMCT along with other international organizations, they called on the international community to hold the Duterte administration accountable for its widespread killing of activists and human rights defenders, and the grave human rights violations it has committed. Only last month, among other information:
On 3 March 2021, two unidentified men stabbed human rights defender Angelo Karlo Guillen in Iloilo City, in what is believed to have been an attempt to kill him. The defender is currently being treated for the stab wounds he incurred at a hospital in the city. Angelo Karlo Guillen is a human rights defender, a lawyer and the Assistant Vice President of the Visayas chapter of the National Union of Peoples' Lawyers (NUPL). In his capacity as a member of the NUPL, the defender works on cases of human rights violations and matters of public interest. He has provided legal defense for human rights defenders facing trumped-up charges and has been a strong advocate against the Anti-Terrorism Act of 2020.
On 7 March 2021, members of the Philippine National Police (PNP) and the military killed nine community-based activists and arrested six in coordinated raids across four provinces, in a massacre that highlighted the continuous attacks against the government's critics. Two days before this incident, Duterte had issued a shoot-to-kill order targeting communist rebels, saying, 'If the enemy is holding a gun, kill them. Kill them right away.' He further noted 'Ignore human rights. That is my order.'
On 21 March 2021, police and military officers arrested woman human rights defender Renalyn Tejero in Cagayan de Oro City. She has been charged with 'attempted murder' and 'murder', and was allegedly included in the government's list of individuals deemed to be «communist-terrorist group priority targets» in the Caraga region. Renalyn Tejero is currently being held at the Police Regional Office (PRO) 13's headquarters at Camp Colonel Rafael Rodriguez in Butuan City. Renalyn Tejero is a woman human rights defender and works as a paralegal for Karapatan, an alliance of individuals, groups and organisations, formed in 1995 for the promotion and protection of human rights in the Philippines. The alliance is committed to the defence of human rights and civil liberties through education, training, advocacy, research and network building.
This crackdown on civic space is being institutionalised through state policy. In July 2020, the government implemented an Anti-Terror Law which allows an Anti-Terrorism Council composed of state officials to designate individuals as terrorists, without a court order. A local resolution targeting left-leaning personalities with 'war-on-drugs-style' operations was released in the Cordillera region in February 2021. Government officials and the security sector continue to tag activists and civil society members as terrorists, communists and subversives in their public speeches, endangering their safety and security.
The Philippines are ranked 136th in the RSF World Press Freedom Index. The government has developed several ways to pressure journalists who dare to be overly critical of the summary methods adopted by "Punisher" Duterte and his "war on drugs." After targeting the Daily Philippines Inquirer, the president and his staff waged a judicial harassment campaign against the news website Rappler and its editor, Maria Ressa. The leading TV network, ABS-CBN, has also been the target of threats and intimidation by government agencies and institutions that support Duterte. The persecution has been accompanied by online harassment campaigns waged by pro-Duterte troll armies, which also launched cyber-attacks on alternative news websites and the site of the National Union of Journalists of the Philippines, in order to block them. In response to all these attacks, the Philippine independent media have rallied around the call to "Hold the line."