Due to the defence work for the economic, social and cultural rights, the organizations dedicated to the investigation and to the litigation, and in particular the CCJ, have been subjected to attacks promoted by violators of human rights in the press, in the Senate and by any other means. It has been recently discovered that, between 2003 and 2005, human rights organisations were subjected to illegal persecution by the intelligence agency of the Presidency of the Republic – the Administrative Department of Security (DAS) – which constituted a group to harass human rights defenders, magistrates, journalists and political opponents, all of which is subject to investigation by Colombian criminal justice.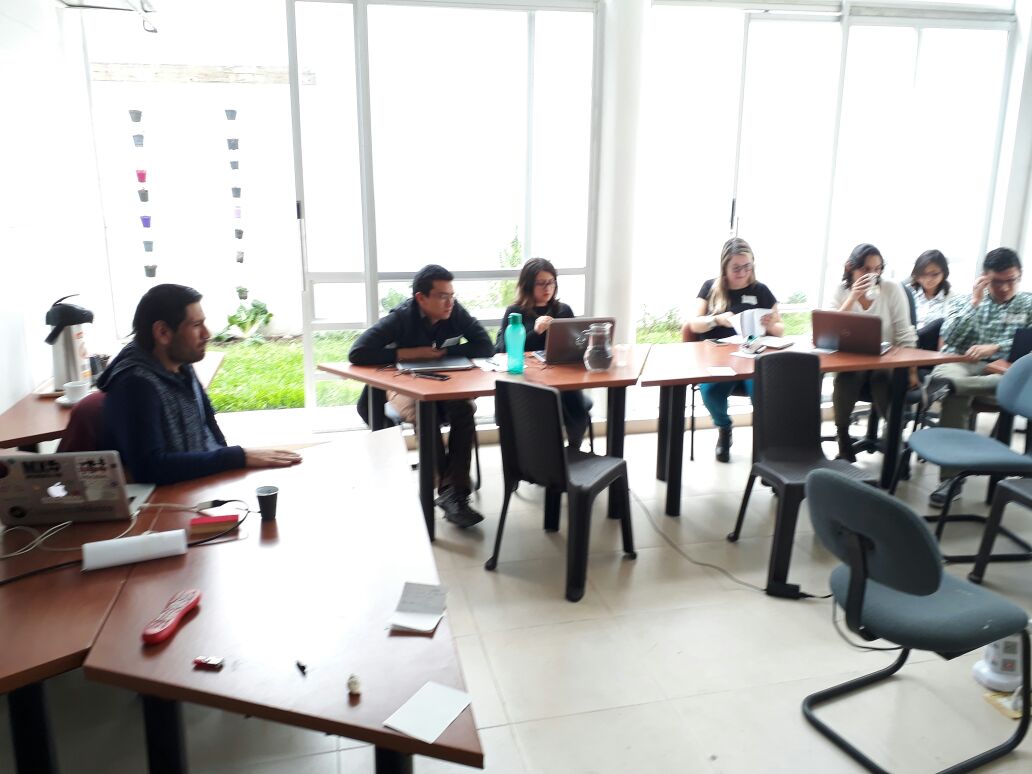 Within the situation of violence in the country, such attacks represent clear threats to the integrity of its members as they are often the target of threats and various security incidents related to the monitoring and surveillance of their activities in the field, in zones of control by illegal actors; to the theft of information of the different cases of human rights violations that they represent, and even more in a post-agreement context where many of these cases in which they have worked historically will be presented to the newly formed Truth Commission.
In this context, PBI received the request to start a cycle of self-protection workshops, digital security and self-care spaces to preventively and reactively address the protection and security of the organization. During February 20, the first working day was held, holding workshops on self-protection and digital security. On the 22nd of this same month, the people in charge of the area of reconstruction of the social fabric in charge of them organized a follow-up meeting with the Board of Directors of the organization.
The result that these workshops can have in the management of the security of the CCJ will be of greater relevance if the impact on the country and the Colombian justice is taken into account, the presentation before the truth commission and the eventual resolution of their cases.