ProtectDefenders.eu, the EU Human Rights Defenders mechanism implemented by international civil society, has been consolidated as a solid, successful and indispensable tool for at-risk human rights defenders and a referenced instrument within the international human rights defenders community. In its second year of implementation, ProtectDefenders.eu has stepped up the practical support to HRDs at risk and local human rights NGOs, both quantitatively and qualitatively, in a timely and comprehensive manner, in a context marked by the increasing demand for support and an ever-growing visibility of and referrals to ProtectDefenders.eu among human rights defenders, donors, policymakers and other.
Over this period, the complementarity and the comprehensiveness of the mechanism have made a remarkable difference by linking individual support to defenders at risk, to building resilience among local communities, while successfully addressing emergency situations and broadening the space for civil society through intensive advocacy. ProtectDefenders.eu has also successfully reinforced the network of support available for human rights defenders at risk by intensifying the collaboration with multiple stakeholders engaged in the defence of human rights defenders, such as local organisations, international NGOs, members of the EUTRP and European institutions such as the European Parliament, and the European External Action Service.
What has ProtectDefenders.eu done over the past year? Read more to find out.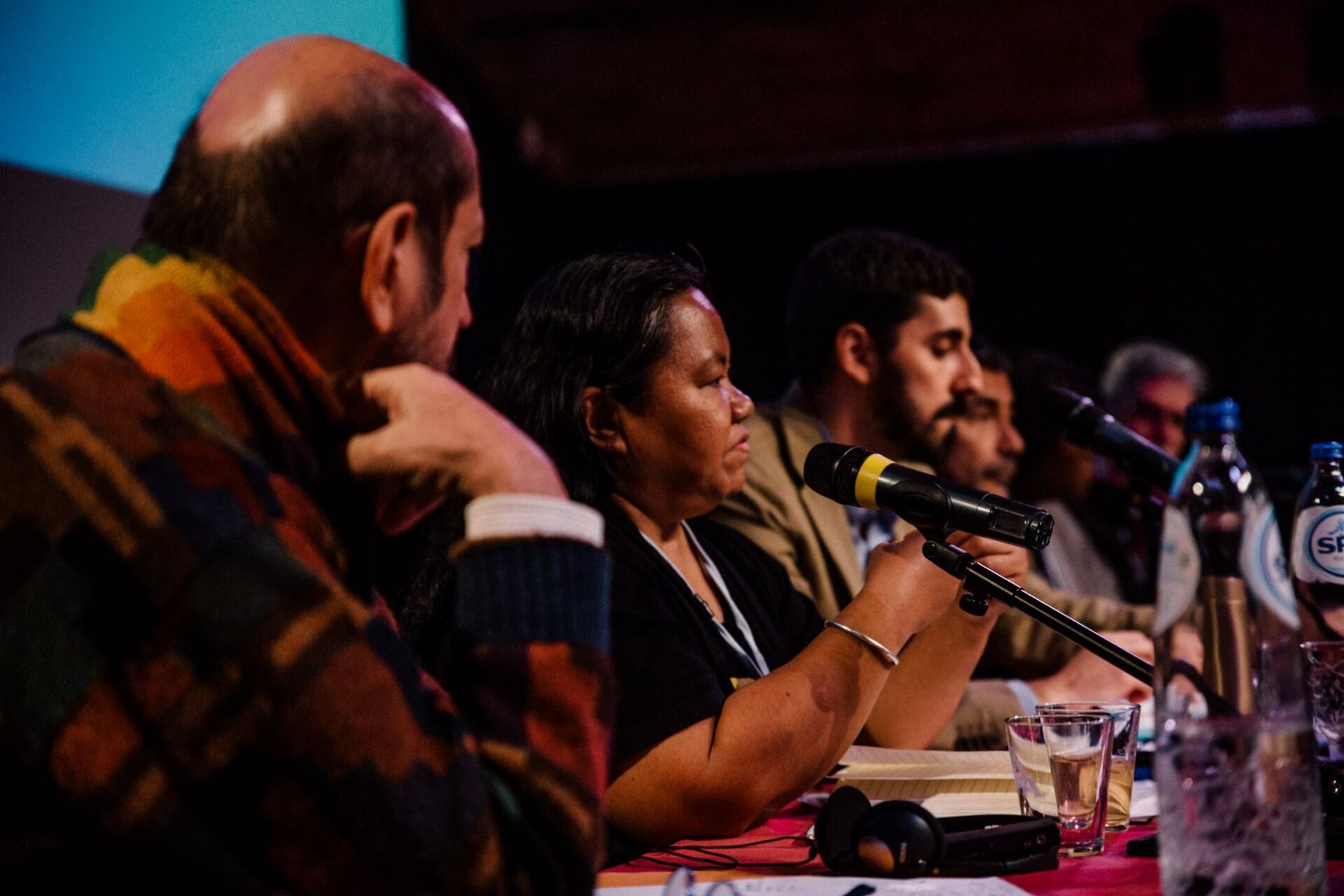 ProtectDefenders.eu:
– has provided 346 emergency grants to Human Rights Defenders facing high risk. The main needs covered were emergency relocation, legal support and individual security. 76% of the grants were allocated in the most difficult countries.
– has successfully managed the Temporary Relocation Grants Programme -with 188 relocation initiatives approved benefiting almost 667 individuals-
– has maintained and broadened the EUTRP (from 50 members to 54 members, with 5 prospective members), supported the creation of new host organisations and been consolidated as an increasingly referenced and essential counterpart for human rights defenders in need for relocation; and for host organisations involved in relocation schemes, by co-funding and supporting relocation programmes worldwide and providing solid and reliable support to key relocation organisations.
– has allocated 55 grants to human rights local NGOs and groups of defenders in the field to support, consolidate and expand their operational capacities, develop sensitive initiatives and to prevent and respond to increasing infringements faced by human rights defenders and their organisations in the most difficult countries
– has delivered 98 training and capacity-building initiatives for around 2,050 defenders aiming at empowering HRDs in better managing their security and training them in advocacy strategies to help them advance the Human Rights agenda. At least 860 HRDs could be provided with information and supported thanks to direct access to the hotline, the ProtectDefenders.eu single entry points and the direct contact with the Secretariat.
– has developed its monitoring and advocacy dimension through 9 trial observations, 13 advocacy and fact-finding missions and 66 field-monitoring initiatives reportedly benefiting at least 930 human rights defenders, and mobilised the public and media attention through at least 1,009 actions, including appeals, letters, and petitions, reportedly benefiting 2,478 defenders.
– has conducted 7 outreach missions to remote areas in the most difficult countries, and published targeted communication material to reach at least the less connected and most at-risk defenders in order to provide them with information and support.
Throughout all its programmes. ProtectDefenders.eu has committed to provide gender-sensitive assistance, and WHRDs represent 40% of the overall number of beneficiaries. The European Union Human Rights Defenders mechanism has also successfully reached out to the less connected and particularly targeted defenders and these categories (WHRDs, LGBTIQ HRDs, environmental and land rights defenders, indigenous rights defenders, defenders from remote areas) represent around 66% of the beneficiaries of the European Union Human Rights Defenders mechanism. Again this year, ProtectDefenders.eu has consistently gathered an extremely positive evaluation by direct beneficiaries and related stakeholders.