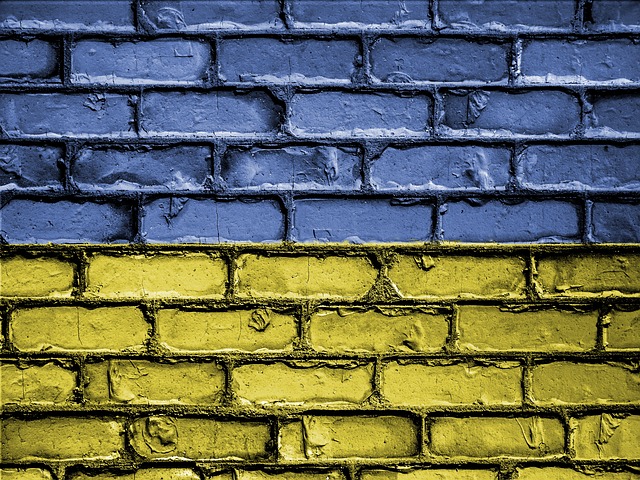 ProtectDefenders.eu partners have been informed about the arbitrary detention and judicial harassment of Nariman Dzhelyal, an indigenous and minority rights defender and the first deputy head of the Mejlis of the Crimean Tatar People.
Since the occupation of Crimea by the Russian Federation in 2014, Crimean Tatars and those who defend their rights have been targeted by the Russian authorities, including through enforced disappearances, torture and ill-treatment, arbitrary detentions, judicial harassment and arbitrary searches.
On September 4, 2021, at 7:30 am, members of the Federal Security Service of the Russian Federation (FSB) conducted a search in the car and apartment of Nariman Dzhelyal in the village of Pervomaiske, in the Russian-occupied Crimea. During the search, his laptop and mobile phone were seized. Nariman Dzhelyal was subsequently arrested and taken to an unknown location by a civilian car without registration plates. His wife and lawyer were not informed about his place of detention. Nariman Dzhelyal was placed in the basement of the unknown building, where he was interrogated, handcuffed, and blindfolded by unknown individuals. He was subsequently subjected to a lie detector test.
In the evening of the same day, he was transferred to the FSB building in the city of Simferopol, where he was interrogated without the presence of his lawyer. He spent the night in a small cell without a bed and was not given food.
On September 6, the Kiev district court of Simferopol ordered Nariman Dzhelyal's pre-trial detention until November 4, 2021 on charges of "sabotage" (part 1 of Article 281 of the Criminal Code of Russia) brought against him by the FSB. Nariman Dzhelyal pleaded not guilty and stated that his prosecution relates to his public activities in defence of the rights of the Crimean Tatars. The defender remains in detention at the moment.
Four other Crimean Tatars were arbitrarily detained, disappeared and held incommunicado between September 3 and 4, 2021. Two of them were also subsequently charged with "sabotage". Moreover, there are testimonies that other detainees were tortured to get their confessions. Following their arbitrary arrests, more than 60 people gathered at the FSB building in Simferopol to request information. 58 of them were in turn arrested and charged with administrative offences for "unlawful gathering and disobedience to the police" and were subsequently released. They will face trials that will consider these administrative cases.
The pressure on independent media in Russia, ranking at 150 in the 2021 World Press Freedom Index, has grown steadily since the big anti-government protests in 2011 and 2012. The harassment has risen to a new level since Kremlin opponent Alexei Navalny's return to Russia and immediate arrest on arrival. Journalists trying to cover Navalny-related events including demonstrations in his support are being subjected to unprecedented and sometimes violent obstruction. As the major TV channels continue to inundate viewers with propaganda, the climate has become very oppressive for those who question the new patriotic and neo-conservative discourse or just try to maintain quality journalism. Vague and selectively laws are used to imprison journalists and bloggers. The Kremlin seems determined to control the Internet, a goal referred to as the "sovereign Internet". Journalists are now being branded as "foreign agents," a defamatory label already applied to some media outlets and leading media defense NGOs. Crimea, which was annexed in 2014 has meanwhile become a "black hole" from which little news and information emerges.