Through the Rest and Refuge Scholarship run by Reporters Without Borders Germany and the Taz Panter Foundation, Palestinian journalist Reham Owda was granted a three-month relocation to Berlin from March until May 2019, with the support of ProtectDefenders.eu Temporary Relocation Programme. During that time, she benefited from psychological support in a peaceful environment, wrote an article for Taz newspaper and participated to their workshop about the political context in Palestine.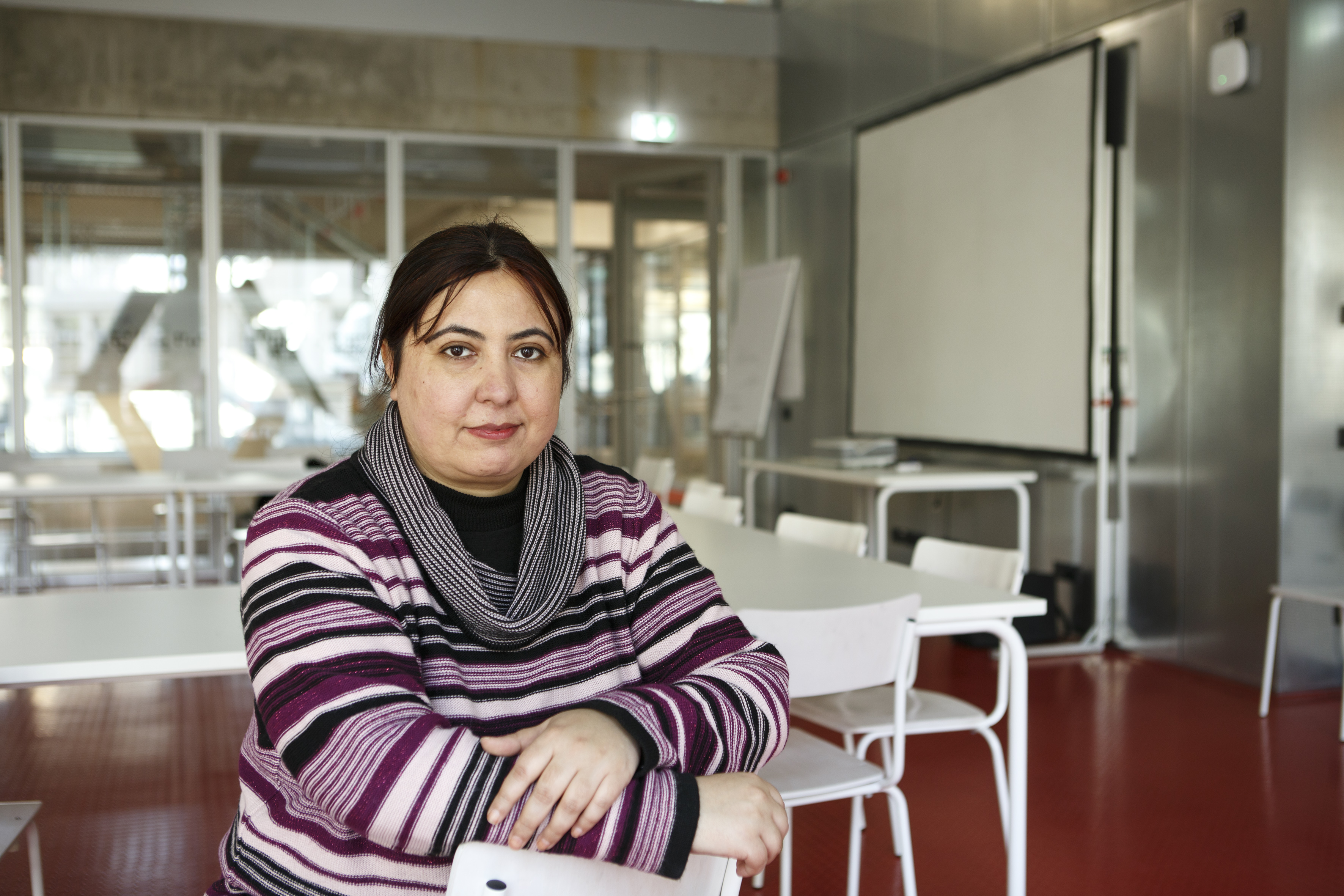 After being blocked in Gaza for six years due to the closing of the Rafah Crossing Point, Reham Owda's relocation to Berlin allowed her to taste "the freedom of movement within European Union countries", as well as "the democratic life in Germany and the freedom of the press", she said. She was able to travel across Europe and visit different countries, therefore broadening her cultural, social and political knowledge. She believes that this experience will help her expand her network with other journalists and understand better the safety of journalists in conflict zones.
As a journalist and political analyst in the Gaza strip, Reham Owda worked for different media and newspapers in Palestine, covering political and human rights issues during and after the war of 2014. In this specific region, human rights defenders work under pressure and are subject to psychological trauma due to their work in a conflict zone. More particularly, they are deprived of their rights of assembly, peaceful demonstration, expression and movement.