ProtectDefenders.eu, the EU Human Rights Defenders mechanism implemented by International Civil Society, is organising its Annual Meeting 2017, under the motto "Champions of change – Human Rights Defenders at the forefront of Development and Democracy", on November 8th, 2017.
Have a look at the highlights of last year's meeting.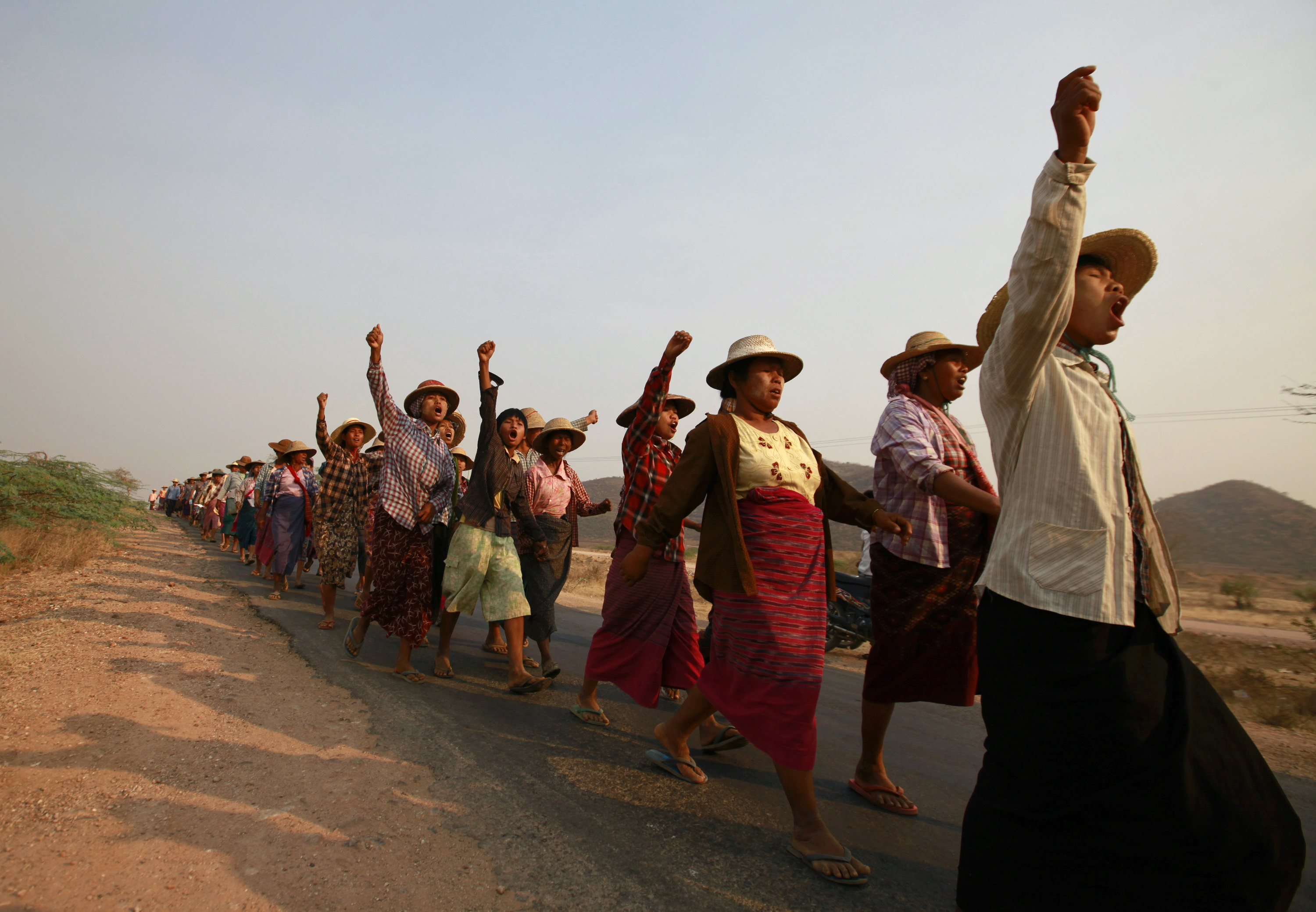 Save the date and join us at this event, which will bring together Human Rights Defenders, Human Rights NGOs, Representatives of international and regional Protection Mechanisms, Members of the EU Temporary Relocation Platform, as well as other Representatives of EU Institutions, providing therefore valuable networking opportunities for all participants.
In addition to highlighting the main achievements and challenges of ProtectDefenders.eu, this annual meeting will celebrate the work done by human rights defenders as a cornerstone of development, progress and justice, responding to widespread attempts to criminalise and delegitimise human rights' work and human rights defenders worldwide, by promoting a positive narrative grounded on the universality and indivisibility of human rights.