The Artists at Risk Connection (ARC) at PEN America, members of the EU Temporary Relocation Platform, released its first-ever Safety Guide for Artists. While comparable tools exist for practitioners like journalists, human rights defenders, and cartoonists, no such guide currently exists for artists at large, and this resource will fill a crucial gap in resources available for artists to learn about and better respond to risks related to their work.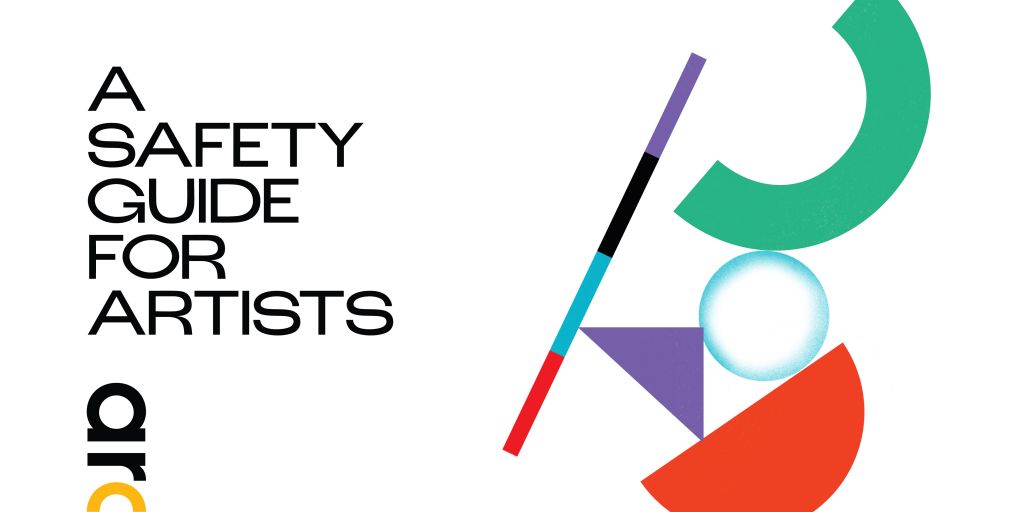 A Safety Guide for Artists explores topics such as defining and understanding risk, preparing for threats, fortifying digital safety, documenting persecution, finding assistance, and recovering from trauma. Tips and strategies were drawn from testimonies of artists who have faced persecution, including Cuban performance artist Tania Bruguera, American visual artist Dread Scott, Lebanese singer Hamed Sinno, and Kenyan filmmaker Wanuri Kahiu, as well as the research and expertise of you, ARC's vast network of partners.
Given the EU HRD mechanism role in defending human rights and artistic freedom, ProtectDefenders.eu is featured in the guide.