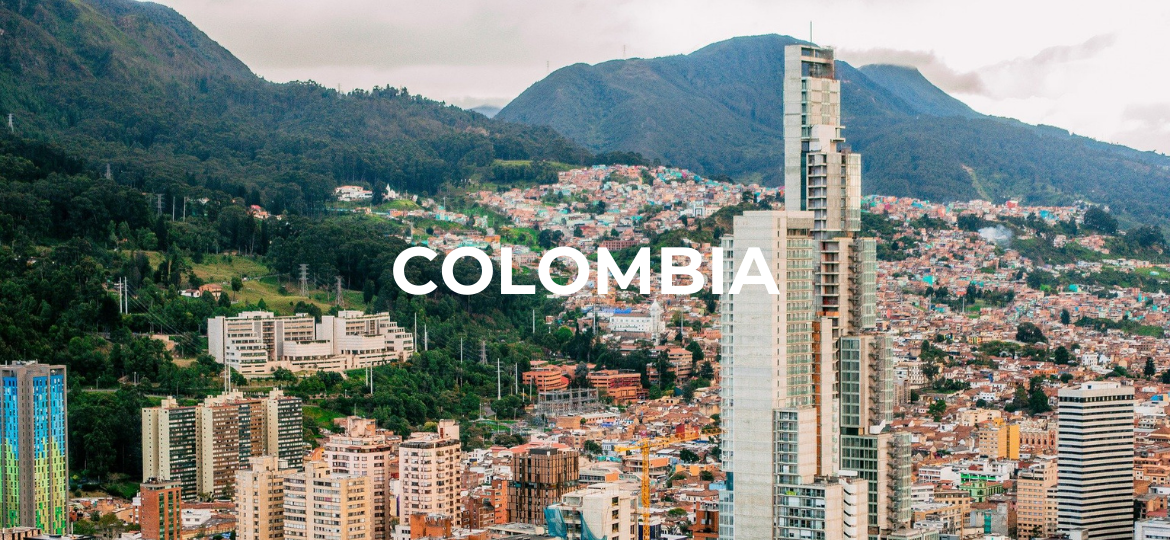 ProtectDefenders.eu is deeply concerned after receiving information about the murders of two defenders from Colombia, Messrs. Teófilo Acuña and Jorge Tafur, social leaders, defenders of the land and the rights of peasant communities and spokesmen for the Interlocution Commission of the South of Bolívar, Center and South of Cesar, South of Magdalena and Processes of the Santanderes (CISBCSC).
On February 22, 2022, at night, unidentified individuals killed Teófilo Acuña and Jorge Tafur with firearms, while they were together with their families in a house in the district of Puerto Oculto, municipality of San Martín, Cesar department. Two days before they were murdered, the CISBCSC had publicly denounced that the peasant communities of the Puerto Oculto corregimiento were being threatened and harassed by people allegedly linked to the mayor's office of San Martín, the police and a landowner from the municipality. The prosecution has opened an investigation into these murders.
The murders of Teófilo Acuña and Jorge Tafur are part of a context of harassment and violence in the region against defenders linked to movements in defence of land, territory and the rights of peasants, both by state actors and paramilitary structures. Teófilo Acuña had been facing legal proceedings against him since December 2020 for the alleged crime of "rebellion", along with Robert Daza and Adelso Gallo, also defenders of the land and peasant communities.
ProtectDefenders.eu's partners also received information about the violent attack against Mr Carlos Arturo Morales Mallorga, peasant leader, human rights defender and president of the Humanitarian Action Corporation for Coexistence and Peace in Northeast Antioquia (Cahucopana). On February 27, 2022, at half-past ten at night, in the city of Barrancabermeja, Santander, Carlos Morales accompanied by his partner and minor sons, was shot multiple times by unidentified armed individuals, who were travelling on a motorcycle. Carlos Morales and his partner were injured. They were transferred and admitted to the hospital immediately. They are all out of danger.
From January 2022 to the time of publication of this Urgent Appeal, 33 leaders and human rights defenders have been assassinated, according to figures from the Institute for Development and Peace (Indepaz). According to data gathered by HRD Memorial partner El Programa Somos Defensores, Colombia remains the deadliest country in the world for HRDs, with 138 HRDs killed in 2021.
Colombian authorities must adopt the necessary measures to guarantee the security and physical and psychological integrity of those who defend the territory and the rights of peasant communities, and investigate immediately and independently acts of violence against them.
Colombia continues to be one of the western hemisphere's most dangerous countries for journalists, who are still the frequent targets of death threats, physical attacks, abduction and murder. Coverage of such subjects as the environment, public order, armed conflicts, corruption or collusion between politicians and illegal armed groups elicits systematic harassment, intimidation and violence. Journalists also continue to be permanently threatened by "bacrims," gangs of former paramilitaries now involved in drug trafficking. Rebel armed groups such as the ELN and FARC dissidents try to silence alternative and community media that cover their activities, leading to the creation of information "black holes", especially in rural areas and areas near the Venezuelan and Ecuadorean borders. The media's close links to Colombia's business empires and political class undermine editorial independence and reinforce self-censorship. Since conservative politician Iván Duque's installation as president in August 2018, journalists and media outlets have been the targets of espionage, intimidation campaigns and harassment, including a great deal of judicial harassment, after reporting that members of his government had been involved in fraud, corruption and human rights violations.