In July 2017, the International Lesbian, Gay, Bisexual, Trans and Intersex Association (ILGA) conducted a training around digital security for LGBTI human rights defenders, supported by ProtectDefenders.eu. For three days, 25 participants from nine countries across Asia gathered together in Bangkok to improve their digital security practices, learn how to make informed decisions when communicating online, and safely exercise their rights without falling prey to preventable digital threats.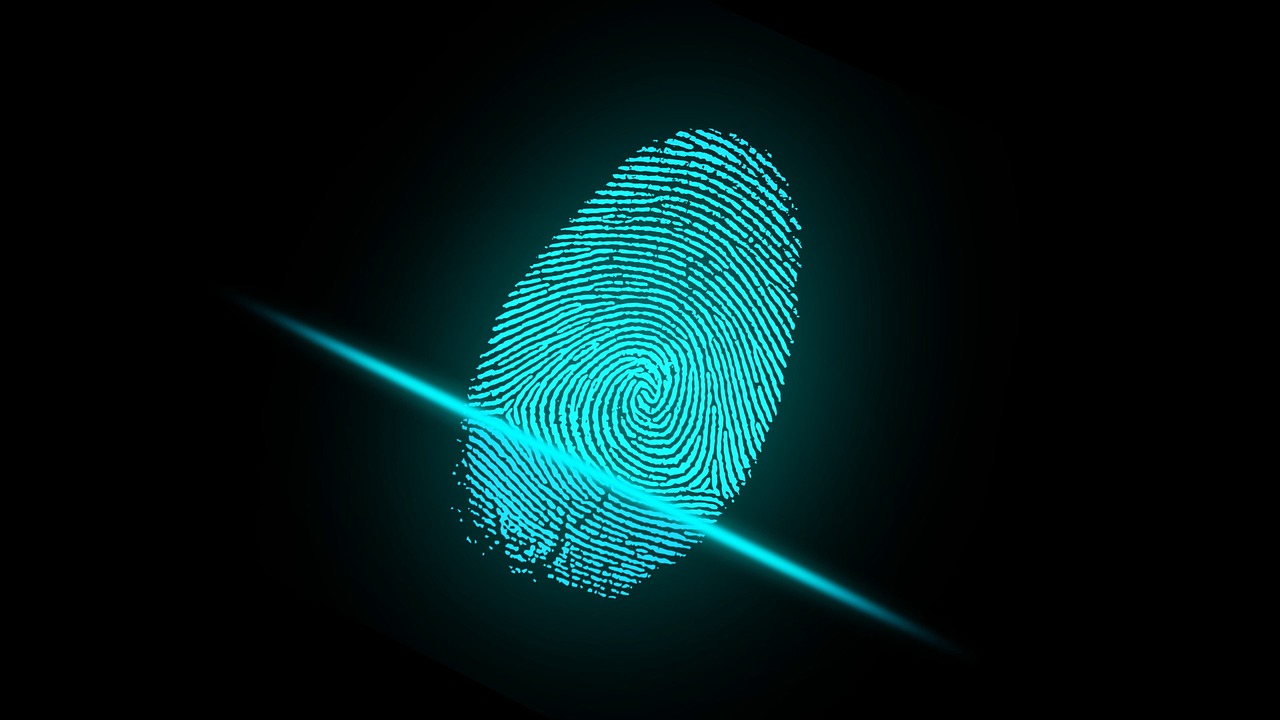 Digital space has a crucial role to play in the LGBTI movement: not only it can bring isolated LGBTI individuals together, but it also offers accessible means to help change public awareness on issues related to sexual orientation, gender identity and expression, and sex characteristics. Unfortunately, there is also another side to the coin: a dramatic growth in the use of online spaces to further activism efforts and for personal use has resulted in more visibility, leaving members of rainbow communities more vulnerable and exposed to threats.
After an assessment of their level of knowledge, human rights defenders took part in an interactive role-play activity: a simple game that helped everybody understand how the internet works, and why making a conscious effort to develop safe practices is necessary, especially in their specific area of work.
A threat analysis exercise was then conducted to help participants to the training realise who they could possibly be under threat from, and what assets of theirs are under threat: this was an essential step to help human rights defenders start developing their organisations' digital security policies. During the training, participants also received an intensive introduction to encryption for emails, messages and file sharing services, and learnt how to protect themselves against internet surveillance.
In essence, it was an important occasion for capacity building. At the end of the training, human rights defenders noted how their knowledge of secure communication and safe internet browsing had increased: they are now ready to use this knowledge in their activism, and to transfer their new skills to colleagues and partners they are in contact with through digital and online media.