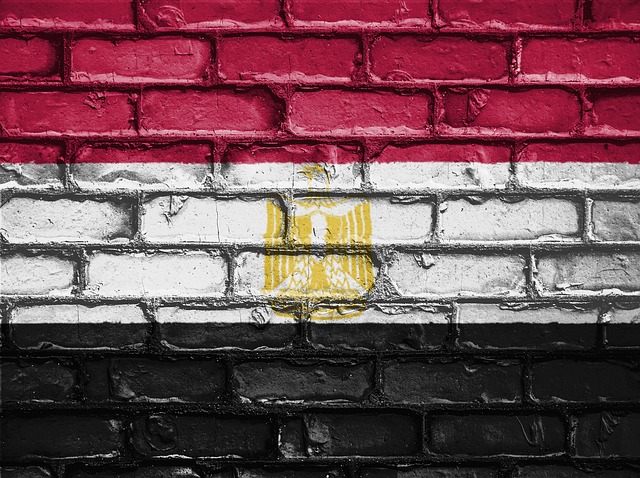 ProtectDefenders.eu partners have been informed about the sentencing and ongoing arbitrary detention of Ahmed Samir Santawy, a master's student in Sociology and Social Anthropology at the Central European University (CEU) of Austria, in Vienna, whose academic work focuses on women's rights in Egypt, particularly on the history of reproductive rights. His main concern is the protection of women's reproductive rights and their access to legal and safe treatments in order to preserve their lives.
On June 22, 2021, the Misdemeanours Emergency State Security Court sentenced Ahmed Samir Santawy to four years in prison and a fine of 500 LE (approximately 27 Euros) on charges of "spreading false news from outside the country about the internal situation" in Case 774/2021. This conviction is related to a new criminal investigation opened against Mr. Santawy on May 22, 2021, by the Supreme State Security Prosecution (SSSP) based on social media posts he allegedly wrote. This verdict is not subject to appeal and will be implemented immediately upon signature by the President of the Republic. On June 23, 2021, Mr. Santawy, who remains detained in Liman Tora prison, south of Cairo, went on a hunger strike to protest this decision.
Moreover, human rights defender Mohamed Ibrahim continues to suffer from arbitrary measures in prison since March 2020, which have had a severe impact on his mental and physical well-being and led him recently to attempt to commit suicide in Tora maximum-security Prison 2. He has been detained in this prison since August 2020. Mohamed Ibrahim is a human rights defender who runs a blog, Facebook page, and YouTube channel called Oxygen Egypt, where he publishes audio-visual and written reports on human rights issues and political and economic developments in Egypt. He also regularly interviews media personnel, members of the opposition, and human rights defenders.
Mohamed Ibrahim has been denied visits in prison from his family since March 2020. Moreover, the prison authorities have not allowed his family to provide him with food and personal items, and refused to let his family deposit money into his prison account for access to essential goods or leave money for him at the prison canteen. The Supreme State Security Prosecution has not permitted his lawyers to visit him in prison to check on his mental and physical health. According to the Arab Network for Human Rights Information, the human rights defender attempted to commit suicide in the prison around the Eid al-Adha holiday, as a result of his extreme despair over his ongoing detention and arbitrary measures against him in prison.
The press freedom situation is becoming more and more alarming in Egypt, with frequent waves of raids and arrests. Egypt (166 in the 2021 World Press Freedom Index) is now one of the world's biggest jailers of journalists, with some spending years in detention without being charged or tried, and others being sentenced to long jail terms or even life imprisonment in iniquitous mass trials. Ever since Gen. Abdel Fattah el-Sisi seized power in a coup in 2013, a process of "Sisification" has been underway in the media. The government has waged a witch-hunt against journalists suspected of supporting the Muslim Brotherhood and has bought up the biggest media groups to the point that it now controls the entire media landscape and has imposed a complete clampdown on free speech.