Over the past year, Russia has twice moved to roll back legislation that criminalizes domestic violence, including child abuse. Urgent Action Fund has been alarmed not only by the legislative retrenchment, which represents a failure to protect the right to freedom from violence but by the attacks on civil society leaders and human rights defenders who work on issues of domestic violence that have accompanied the legislative changes.
According to UAF, the Russian governments' tacit endorsement of family violence is emboldening ultra-nationalist groups to threaten, harass, and in some cases, commit violence against defenders who work on these issues. Because of ProtectDefenders.eu, Urgent Action Fund has been able to assist defenders impacted by these hate crimes, which are aimed at deterring them from their work, including in the following cases: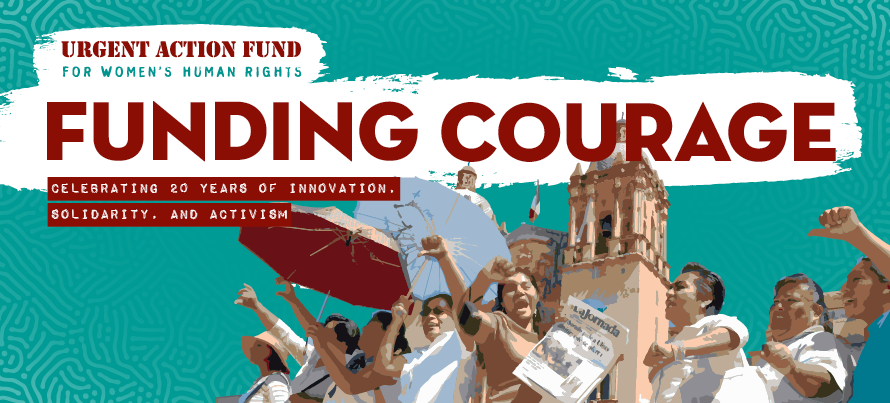 An emergency grant was immediately made available to a center that provides free legal aid to domestic violence survivors in the city of Soch, to hire a temporary guard and provide secure transportation to the center for clients or staff members. The request for emergency support was submitted after staff members and clients were assaulted and the office vandalized by members of an ultra-nationalist group dressed in military garb. Critically, these measures enabled it to stay open after the attack.
Besides, in August 2017, two emergency grants were provided for immediate temporary relocation of women human rights defenders under threat in Russia. Both work with local NGOs that have programs for domestic violence survivors. The first instance assisted a lawyer in the Belgorod region of Russia who provides legal representation to survivors of domestic violence. The second assisted the Program Coordinator for a community organization in Ingushetia that provides assistance to domestic violence survivors along with other empowerment programs for women and girls. In the latter case, the defender was targeted and harassed by the Russian security services after she attended a session of the UN Commission on the Status of Women.