ProtectDefenders.eu's partners express their utmost concern over the recent reports on attacks and repression against human rights defenders in Egypt, since reliable sources informed about the enforced disappearance of Mr. Ibrahim Ezz El-Din, a researcher on the right to housing at the Egyptian Commission for Rights and Freedoms (ECRF).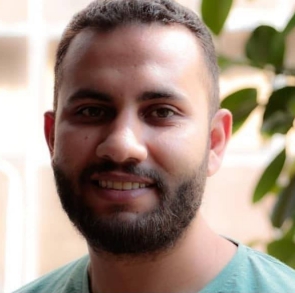 Moreover, the July 2019 issue of the ProtectDefenders.eu's digest reports on the harassment and repression of human rights defenders in India, which is believed to be directly related to their peaceful and legitimate human rights work. Finally, this digest also warns about the situation of seven human rights defenders in Zimbabwe, who are facing judicial harassment after attending an advocacy training.
Only in June 2019, ProtectDefenders. eu reported at least 36 new attacks against human rights defenders and has provided emergency support to nine human rights defenders facing high risk.