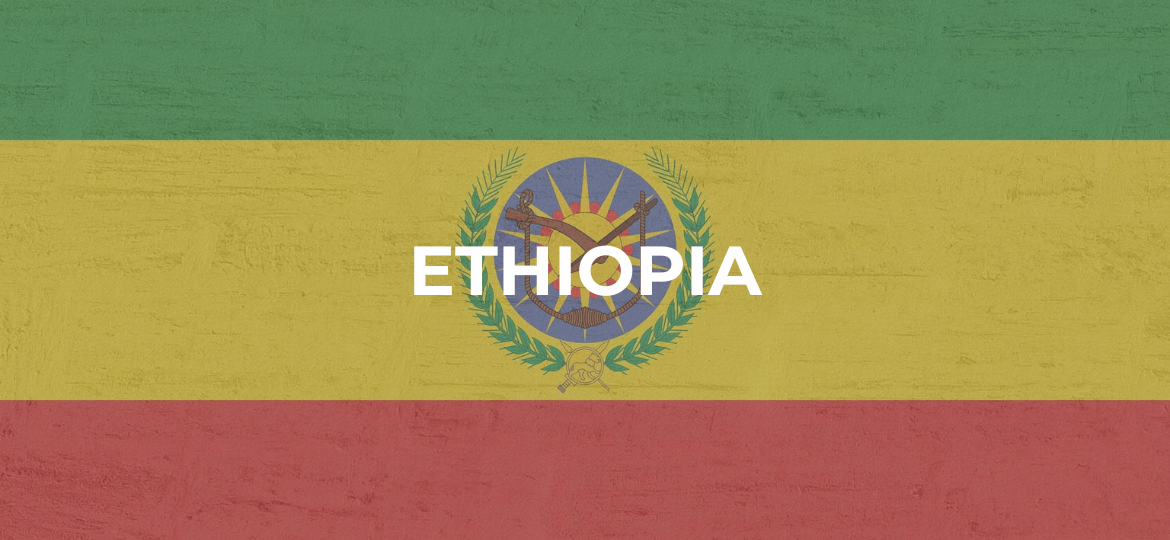 ProtectDefenders.eu has been informed about the arbitrary detention and judicial harassment of Messrs. Daniel Tesfaye and Bezuayehu Wondimu, two senior human rights experts of the Ethiopian Human Rights Council (EHRCO), Bereket Daniel, EHRCO human rights officer, and Nahom Husen, the driver of the organisation. The EHRCO is a non-profit independent human rights protection organisation which stands for the development of the democratic system, the establishment of the rule of law and the respect of human rights in Ethiopia.
On January 5, 2023, Daniel Tesfaye, Bezuayehu Wondimu, Bereket Daniel and Nahom Husen went to the village of Alem Bank, west of Addis Ababa, to investigate complaints from people whose homes had been demolished in the framework of a series of ongoing illegal evictions and destructions carried out by the government around Addis Ababa. While they were gathering information, the four EHRCO members were arbitrarily detained by police officers, and forcibly disappeared for several hours, before being located at Gelan Gudan Police Station (Alemegena 02 police station).
On the same day, Messrs. Tesfaye, Wondimu, Daniel and Husen were brought to Sebeta court in Addis Ababa. The police alleged none of them held permission letters from Oromiya region police authorities, nor a support letter from EHRCO to carry out these investigations. Yet, when they were arrested by the police, the four EHRCO employees clarified EHRCO's mandate to investigate human rights violations in Ethiopia and mentioned EHRCO's registration by the Ethiopian Authority for Civil Society Organisations (ACSO). After hearing both sides, the court adjourned the case to the next day. On January 6, 2023, the court scheduled a new hearing for January 11, 2023, and denied them bail.
This is not the first time that EHRCO members are being targeted for their legitimate human rights work. In 2022, an EHRCO Gambela branch employee faced various threats from regional government officials, which forced him and two of EHRCO's regional office committee members to relocate for a few months to Addis Ababa.
The surge in abuses against journalists seen since the start of the war in Tigray in November 2020 is not abating. Several journalists have been killed under unclear circumstances. Many reporters, whose coverage did not toe the government line, have been detained on serious charges such as "promoting terrorism," and an Ethiopia-based reporter for The New York Times was expelled. Some media outlets, such as the monthly Addis Standard, have been arbitrarily suspended, and the Awlo Media Center website announced that it was ceasing operations because of threats and harassment.