"For me, as an Iranian artist and human rights activist, the experience of relocation is somehow a kind of escape, rather than trying to have better situation and facilities. Escape from prison, torture and daily threats. Although relocation has many difficulties and bitterness that are irrefutable, I can be free, continue writing and try for freedom and peace, at least. The very freedom I have, certainly, is a great blessing which has been achieved through relocation."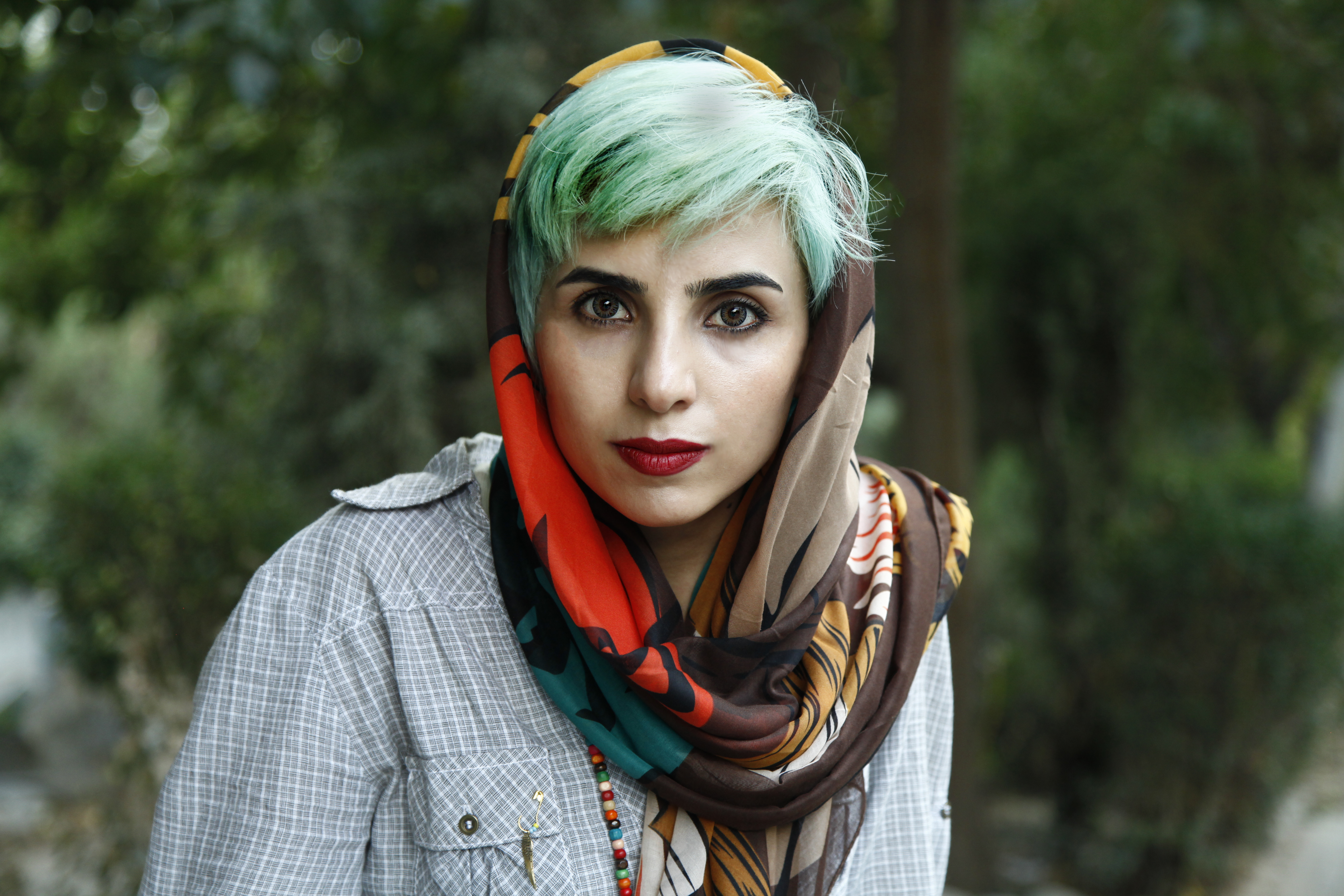 "ProtectDefenders.eu has allowed me to get acquainted with the persons who are active in the field of human rights and the at-risk artists, and make them aware of the problems of people like myself. Surely, recounting these issues can provide a basis for more accurate planning for the future. Besides, some other activists who, like me, had relocated, participated in the event. Although listening to their memories was sometimes bitter, it was a reminder of the pain that made us closer together.
If relocation is accompanied by the support and guidance of specialist persons, it can be an opportunity, instead of only escape from prison and torture; an opportunity that is not limited to being free for writing, but an experience of new cultures and humans which can be a beginning of new ideas and a more complete understanding of the world around you."
With the support of ICORN and the municipality of Lillehammer, ProtectDefenders.eu supported the relocation of Fatemeh Ekhtesari and her husband from Iran to Norway. Both defenders had to leave Iran illegally, as their passports had been confiscated, and were facing long-term imprisonment, lashing and execution sentences. ICORN was able to provide legal travel for the couple (without their passports) and ProtectDefenders.eu provided financial support for the first 3 months. In Norway, they are taking part in a national two-year introduction scheme for refugees, which includes intensive lessons in the Norwegian language, and other training to prepare and include them in the local labour market. Funding support was also dedicated to money for literary and cultural activities, including translations, participation in festivals and other relevant events, focusing on both literature and human rights. According to the testimony of Fatemeh, "the most important point of being in Norway is the feeling of freedom and safety. Here I can write without thinking about censorship. I can publish my works without stress and out of the consequences."