In December 2016, Adan Guillermo López Lone, a member of the Association of Judges for Democracy (AJD, Asociación de Jueces para la Democracia), visited the UK, France, Switzerland and Belgium to meet international actors. The tour was sponsored by PBI Honduras within ProtectDefenders.eu.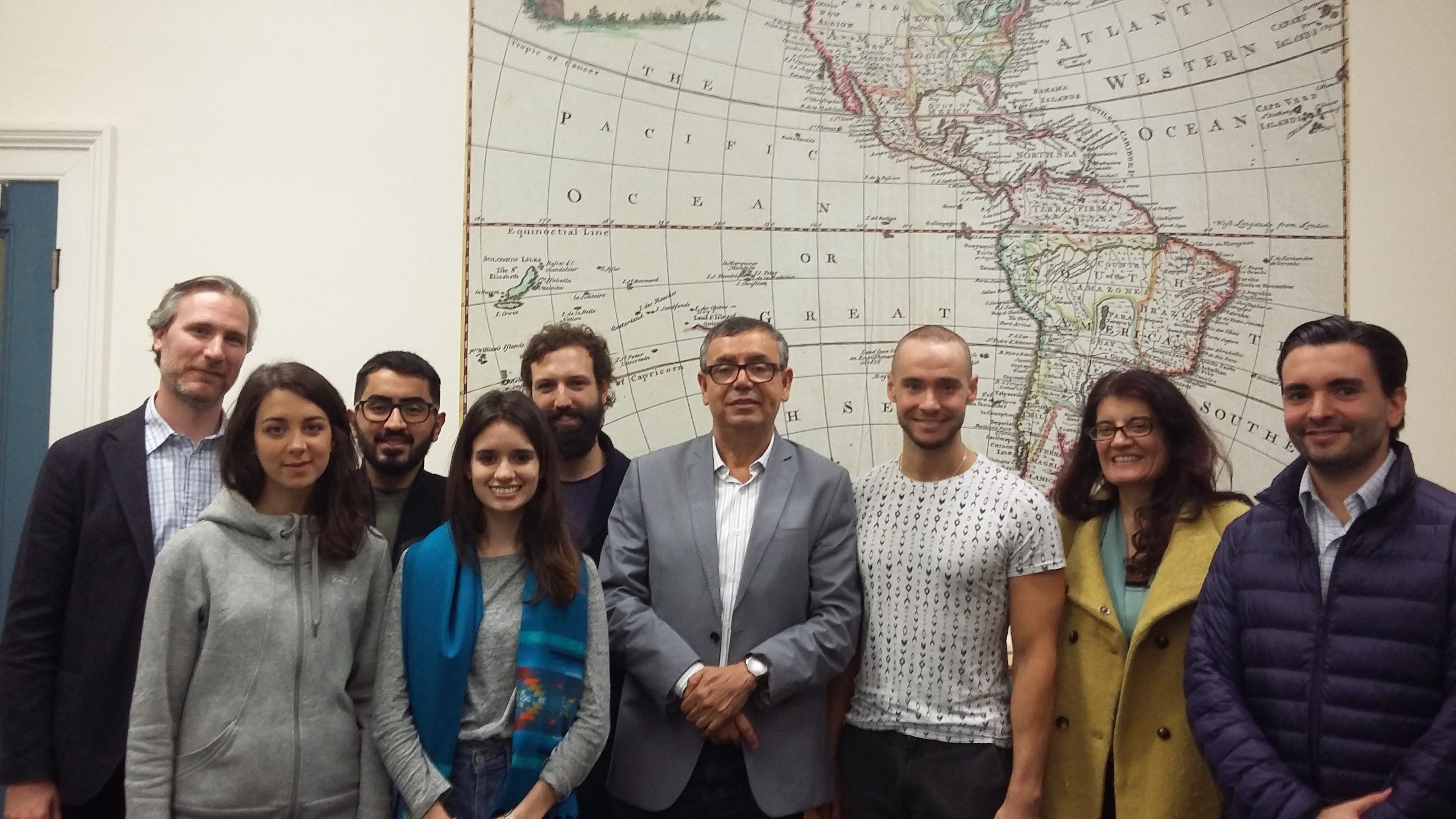 The main purpose of the tour was to raise awareness about the Honduras' government failure to implement the Inter-American Court of Human Rights (IACHR) sentence on the López Lone and others vs. Honduras case.
During the tour, López Lone met with representatives from the British Foreign Office, The Law Society, the UN OHCHR, the Geneva Bar Association, the offices of three UN Special Rapporteurs (on the situation of human rights defenders, on the independence of judges and lawyers, and on the rights to freedom of peaceful assembly and of association), the French Magistrates Union, the French Foreign Ministry, Cáritas and other civil society actors.
In the UK, Guillermo was a key speaker at a meeting organised by the All-Party Parliamentary Human Rights Group, the Law Society and PBI UK about challenges facing the rule of law in Central America.
The tour was very successful and gathering international support for AJD's struggle to see the sentence implemented. The British Minister for Human Rights, Baroness Anelay, visited Honduras after Guillermo's tour and raised the issue with the Honduran government. The three UN rapporteurs' offices with which Guillermo had met issued a joint public statement about the case.
In addition, the Bar Human Rights Committee of England and Wales sent an amicus curiae to the IACHR ahead of a February 2017 audience on the government's compliance with the sentence. The French Magistrates Union sent a public letter to the Honduran government calling for full compliance with the sentence. A French MP committed to ask a parliamentary question about the case and send a letter to the Honduran authorities.
According to Guillermo, PBI's accompaniment has been instrumental in raising international awareness about the case and advocating for judicial independence in Honduras. PBI's advocacy and outreach has helped give visibility to the situation facing justice operators in the country. The European tour was very important in strengthening AJD's international support network and the legitimacy of its work in Honduras.