Since anti-corruption demonstrations in Iraq began in early October 2019, human rights defenders have been targeted by the Iraqi authorities and other unknown militant groups. The demonstrations are calling for increased respect for civil and political rights in the country, and an end to corruption and chronic unemployment. According to Front Line Defenders, the Iraqi authorities and other militant groups have been using excessive force against protesters, resulting in mass killings, arrests, and the disappearance of participants. Human rights defenders, in particular, have been targeted and several have been forcibly disappeared, detained or killed.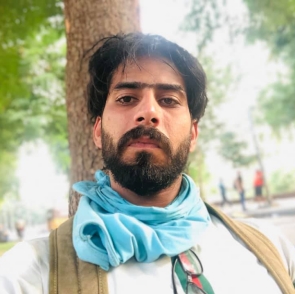 The November 2019 issue of the ProtectDefenders.eu digest also raises concern over intimidation and judicial harassment of human rights defenders in Chile, and over the abduction of Muhammad Ismail, father of WHRD Gulalai Ismail, in Pakistan.
Only in October 2019, ProtectDefenders.eu reported at least 32 new attacks against human rights defenders.