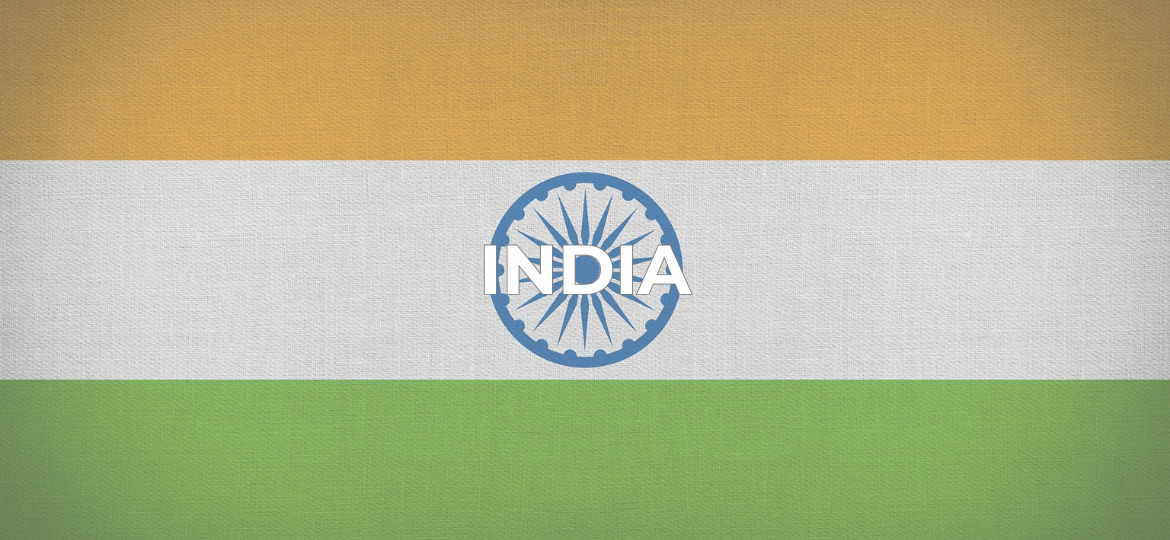 ProtectDefenders.eu has received worrying information regarding the situation for human rights defenders in India, and more specifically the increasing harassment of activists and journalists in Kashmir.
ProtectDefenders.eu has been informed about the arbitrary detention and judicial harassment of Irfan Mehraj, a Kashmiri journalist and human rights defender who has been reporting on human rights violations in Jammu and Kashmir. He was also a researcher with the human rights organisation Jammu and Kashmir Coalition of Civil Society (JKCCS). ProtectDefenders.eu also received information regarding new acts of judicial harassment against Mr Khurram Parvez, a prominent Kashmiri human rights defender who has been arbitrarily detained without trial since November 22, 2021. At the time of his arrest, Mr Parvez was the Coordinator of the JKCCS and the Association of Parents of Disappeared Persons (APDP), as well as the Chairperson of the Asian Federation Against Involuntary Disappearances (AFAD).
On March 20, 2023, in the evening, Irfan Mehraj – a Kashmiri journalist and human rights defender who has been reporting on human rights violations in Jammu and Kashmir – was called to the National Investigation Agency (NIA) office in Srinagar, Jammu and Kashmir, on the pretext of a "casual conversation". He was subsequently arrested based on a First Information Report (FIR) lodged by the NIA in New Delhi on October 8, 2020, under several sections of the Indian Penal Code and the Unlawful Activities (Prevention) Act (UAPA). These include "criminal conspiracy", "inciting disaffection towards the government", "raising funds for [a] terrorist act", "conspiracy to commit a terrorist act", "offence relating to membership of a terrorist organisation", "supporting a terrorist organisation", "raising funds for a terrorist organisation" and "offences committed by registered companies, societies or trusts".
Mr Mehraj was transferred to New Delhi by plane on March 21, 2023, after a remand transfer hearing before a magistrate in Srinagar which was held in the absence of his lawyer.
On the same day, the NIA published a press release framing the arrest of Irfan Mehraj as part of an "NGO Terror Funding Case". The statement noted Irfan Mehraj was a "close associate of Khurram Parvez and was working with his organisation JKCCS". The press release added that "investigations revealed that the JKCCS was funding terror activities in the valley and had also been in the propagation of secessionist agenda in the Valley under the garb of protection of human rights". In its press release, the NIA announced that the "involvement of some NGOs, Trusts, and Societies in funding terror-related activities" was being probed in that case. The document fails to specify the names of the organisations under investigation.
On March 22, 2023, Irfan Mehraj was produced before the NIA special judge at the Patiala House Court in New Delhi. The judge ordered his detention in NIA custody for 10 days, until April 1, 2023. On the same day, Khurram Parvez was transferred from Rohini Central Prison, where he has been arbitrarily detained for the past 16 months in another case, to the same court, which ordered his detention in the same case as Mr Mehraj's. Mr Parvez was also remanded to NIA's custody for 10 days.
The arbitrary detention of Irfan Mehraj and Khurram Parvez takes place amid an ongoing crackdown on civil society, including on Kashmiri human rights defenders and organisations, by the Indian government. Human rights defenders, student activists, independent journalists and other critics of the government have been prosecuted under politically motivated criminal charges, including sedition and terrorism, to eradicate critical voices in the country. India ranks 150 on RSF Press Freedom Index.
Furthermore, ProtectDefenders.eu has received information regarding the harassment and assault of a human rights defender in West Bengal.
On 9 April 2023, human rights defender Pranab Roy – organiser of Amra Simantabasi, a community organisation that advocates for socio-political issues faced by people residing close to the India-Bangladesh border – was physically assaulted by officers of the Border Security Force (BSF) while returning from his agricultural land in North 24 Parganas District of West Bengal. The officers severely beat the defender, threatened to file false criminal cases against him and repeatedly said that he was being targeted due to his human rights work. The following day, 10 April 2023, Pranab Roy filed a complaint against the BSF with the Sutia Police outpost Police recorded his complaint but refused to give him a copy of the First Information Report (FIR) as required by law. To date, no action has been taken against those responsible and named in the FIR.