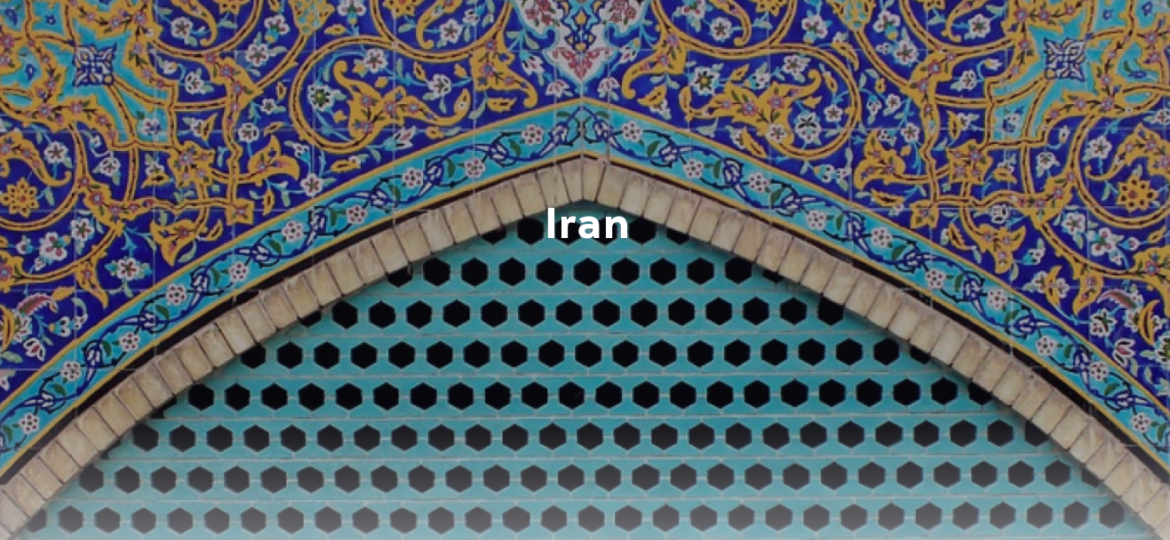 ProtectDefenders.eu partners are alarmed by the attacks and harassment against imprisoned human rights defenders reported last month in Iran.
On 8 October 2021, a group of detained human rights defenders including Shapour Ehsanirad and Esmail Gerami received death threats and were physically assaulted by four other prisoners from section 3, type 2 in the Great Tehran Penitentiary. Following the attack, the human rights defenders were transferred to a different section of the same prison ward, where they are being subjected to inadequate and unsanitary conditions. Esmail Gerami, is human rights defender and retired worker from Iran Carton Company, who has been advocating for the rights of retired people through organising assemblies and associations since 2017. In 2020, he started a Telegram channel called "Independent Association of Social Security Workers" in 2020 where he posted news on the peaceful assemblies of retired people and tried to raise awareness about their rights. Shapour Ehsanirad is a former representative of the Profil Factory of Saveh, a founding member of the Social Security's Retired Workers Council, and a member of the board of directors of the Free Trade Union of Workers of Iran. The human rights defender is active in defending labour rights and the improvement of working conditions.
On 26 October 2021, the family of Atena Daemi announced that the Lakan prison authorities continue to withhold the woman human rights defender's telephone card. Atena Daemi has not had access to her card and thus has not had any phone calls with her family for the past two months. Atena Daemi is a woman human rights defender, anti-death penalty advocate and women and children's rights defender. As a direct result of her peaceful human rights activities, which included, holding peaceful demonstrations in support of the children of Kobane in Syria, and opposition to the death penalty in Iran, she was first arrested in Iran on 21 October 2014. While in prison, Atena Daemi continues to defend human rights, in particular the rights of prisoners within the Iranian prison system.
Iran – 174 in the 2021 World Press Freedom Index, is still one of the world's most repressive countries for journalists, subjecting news and information to relentless control. At least 860 journalists and citizen-journalists have been prosecuted, arrested, imprisoned and in some cases executed since the 1979 revolution. The Islamic Republic shows no signs of relaxing its harassment of independent journalists and media outlets or loosening its tight grip on the media landscape as a whole. Iran's journalists are still constantly subjected to intimidation, arbitrary arrest and long jail sentences imposed by revolutionary courts at the end of unfair trials.