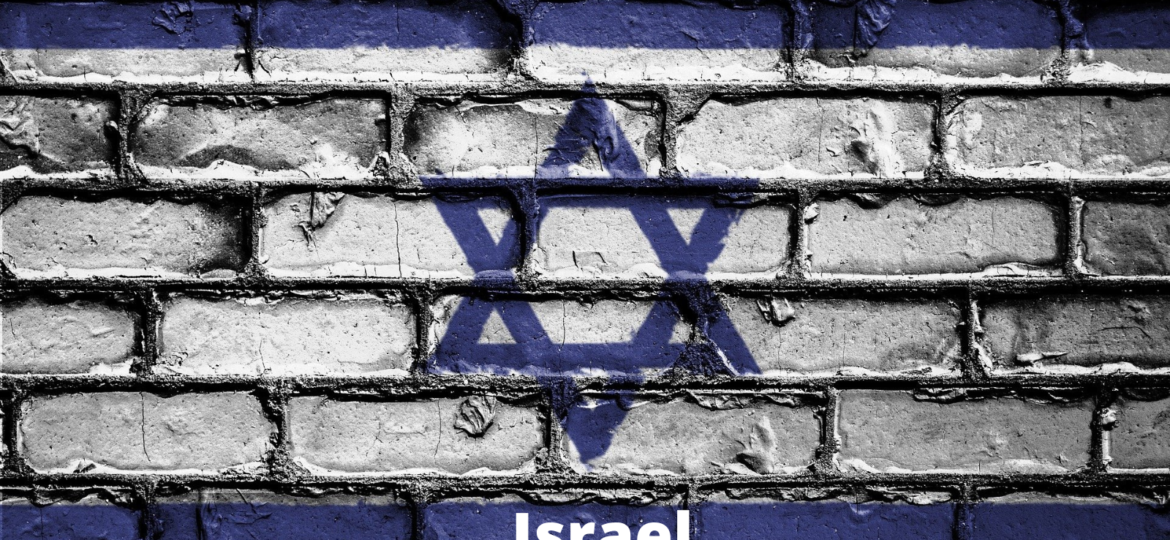 ProtectDefenders.eu is deeply concerned about the situation of human rights defenders and human rights organisations in Israel and the Occupied Palestinian Territories. On the morning of 18 August 2022, the Israeli occupying forces (IOF) raided and sealed the doorways into the offices of the seven Palestinian organisations. Documents, printers and computers were seized and closure orders were issued against the organisations, Al-Haq, Addameer Prisoners Support and Human Rights Association, Bisan Center for Research and Development, Defense for Children International- Palestine, the Union of Agricultural Work Committees (UAWC) and the Union of Palestinian Women's Committees (UPWC). The offices of the Health Work Committees (HWC) were also raided and closed.
These raids and closures represent the latest escalation in Israel's widespread campaign aiming to silence and discredit any Palestinian individual or organisation that dares to seek accountability for Israel's grave human rights violations, war crimes, and crimes against humanity. The "persecution of organisations and persons, by depriving them of fundamental rights and freedoms, because they oppose apartheid" is a method used by Israel, amounting to acts of apartheid prosecutable under the Rome Statute, to maintain its domination and oppression over the Palestinian people.
Furthermore, on 21 August 2022, several general directors of the 7 Palestinian human rights organisations received calls and threats. Shawan Jabarin and Khaled Quzmar, human rights defenders and directors of Al-Haq and Defence for Children International were summoned for questioning and threatened with arrest and imprisonment if the human rights work of their organisations continue.
The General Directors and the staff of the designated human rights organisations remain at the immediate risk of further harassment, which could lead to arbitrary arrest, judicial harassment, and appropriation of their financial and banking assets, inter alia.
ProtectDefenders.eu is also gravely concerned about the situation of lawyer and human rights defender Salah Hammouri whose administrative detention keeps being renewed.
On 6 June 2022, the morning of his expected release after three-month administrative detention, Mr. Hammouri learned through media channels available in Ofer prison, where he was detained, that his administrative detention order was renewed for three more months and is to end on 5 September 2022. His lawyer was informed about this only hours before Mr. Hammouri's then-expected release date. However, the Israeli authorities had actually extended his detention through a renewal detention order on 2 June 2022. On 9 June 2022, the order was confirmed by the Ofer military court. Furthermore, on 26 July 2022,
Mr. Hammouri was subjected to a punitive classification as a "high risk prisoner" and transferred to a high-security isolation prison, "Hadarim prison". This happened in the aftermath of Mr. Hammouri's open letter from prison to French President Emmanuel Macron, dated on 14 July 2022. Until today, Mr. Hammouri does not know what he is accused of, as his file is being kept secret.
Israel ranks 86 on RSF's 2022 World Press Freedom Index. While the Israeli media enjoy real freedom, Palestinian journalists experience major difficulties in exercising their profession. Several smear campaigns against the media have been carried out by politicians, as well as their party and supporters. The journalists in question were harassed or received threats, requiring them to be placed under protection. Palestinian journalists are systematically subjected to violence as a result of their coverage of events in the West Bank. Israeli reporters are barred from visiting the Gaza Strip.