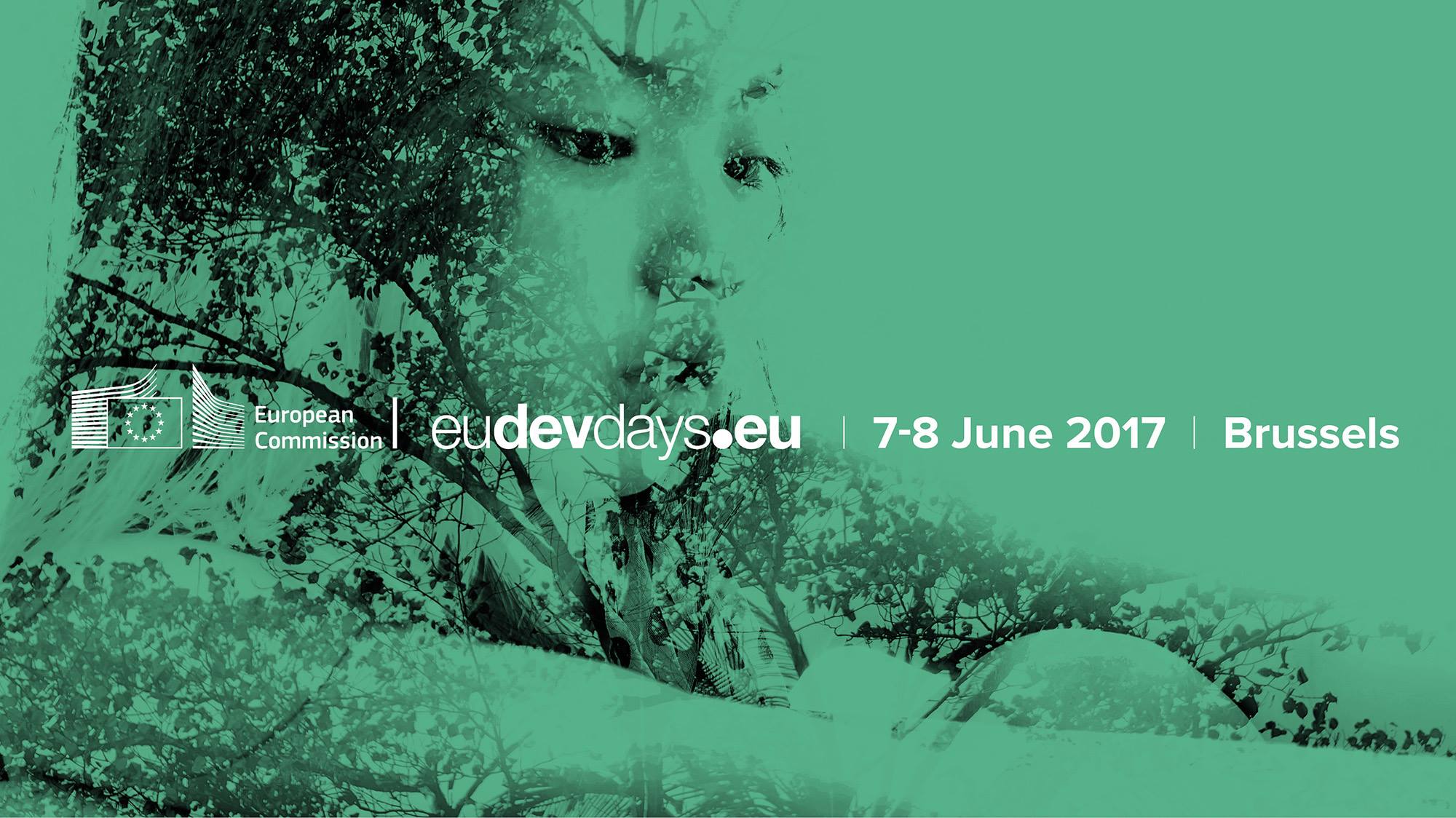 Session: 'Protecting human rights defenders as a development strategy'
Date: 8 June 2017, 10h45 –12h00
Venue: Room Project S2 – EDD 2017, Tour et Taxis, Brussels
ProtectDefenders.eu, the EU Human Rights Defenders mechanism, is organising a panel session at the European Development Days 2017.
Under the title 'Protecting human rights defenders as a development strategy', the session will highlight best cases and success stories of the EU Human Rights Defenders mechanism for local NGOs promoting human rights in a difficult environment, making sure that promotion of Human Rights is represented at the EDD 2017 as an integral part of the discussions and debates around development.
Moderated by Antoine Madelin, International Advocacy director at FIDH, this panel includes the participation of Sarah Rinaldi, Acting Head of Unit Human Rights, Gender, Democratic Governance at DG DEVCO, Liliana De Marco, Executive Director at Protection International, Anne-Sophie Schaeffer, Programme Director at the Euro-Mediterranean Foundation of Support to Human Rights Defenders and Sandra Lorena Neira, representative of CPDH Colombia and coordinator of a protection project in rural communities, funded by ProtectDefenders.eu.
Join us at the EDD 2017 to learn more about what the EU Human Rights Defenders mechanism is doing to support human rights defenders as actors of change throughout the world.