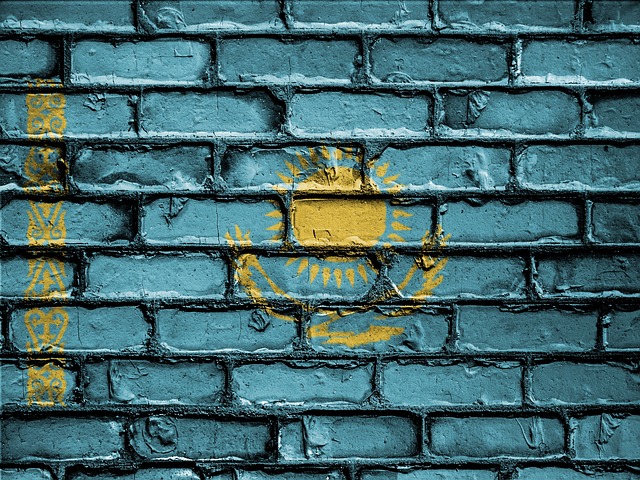 On 29 May 2021, women human rights defenders Zhanar Sekerbayeva and Gulzada Serzhan were verbally and physically attacked by unknown male individuals and a police officer. The attacks occurred during a public event organised by the two women human rights defenders in Shymkent. Following the attack, a police officer detained Zhanar Sekerbayeva and Gulzada Serzhan.
Zhanar Sekerbayeva and Gulzada Serzhan are women human rights defenders, LGBTQI+ activists and co-founders of Kazakhstan Feminist Initiative "Feminita". Zhanar Sekerbayeva is a journalist, poet, researcher and who holds a Ph.D. in Social sciences (University of Tsukuba). She has been advocating on local and international levels, linking the academic and civic realms. Gulzada Serzhan has a Master's degree in Economic Theory (Russian School of Economics) and is an intern at the University of California, Berkeley.
The Kazakhstan Feminist Initiative "Feminita" is a grassroots queer-feminist human rights organisation working to protect the rights of women from the most oppressed groups in Kazakhstan (lesbians, bisexuals, queer and trans women, women with disabilities, women engaged in sex work). The organisation has been trying to register as a legal entity in Kazakhstan since December 2017, but the Ministry of Justice of Kazakhstan has consistently rejected their applications.
Kazakhstan is ranked 155 in the 2021 World Press Freedom Index. Nursultan Nazarbayev finally stood down as president in March 2019, after holding the position for three decades, but he continues to be "Leader of the Nation" and to exercise supreme control over Kazakhstan's future. The June 2019 presidential election seemed to mark the start of a transition towards more freedom of expression: civil society has organized unprecedented protests, online news reporting has improved in quality and is being read more, and the government has made small concessions in order to lend some credibility to its reformist discourse. However, at the same time, the state is modernizing its methods of repression and, in particular, exercising more control over the Internet, where surveillance is now widespread, news sites, social media and messaging services are now subjected to more "effective" periodic cuts, and bloggers have been jailed or confined to psychiatric clinics. It is high time to wind up the legacy of censorship.