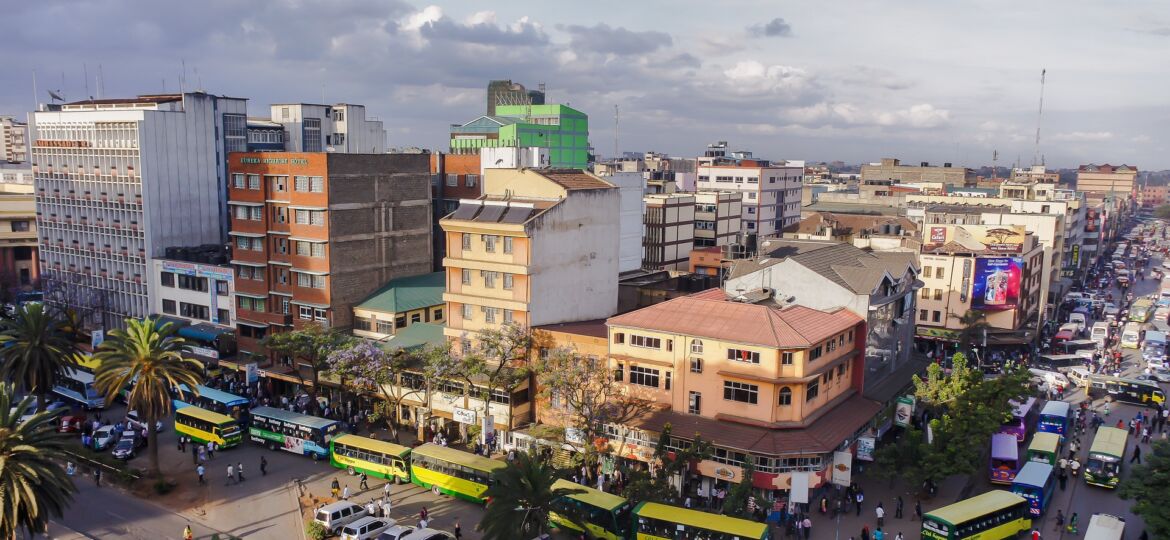 ProtectDefenders.eu's partners have learned with deep sadness and grave concern of the murder of woman human rights defender Elizabeth Ibrahim Ekaru on Monday 3 January 2022. Elizabeth Ibrahim Ekaru was a defender of women's rights, a champion of peace as well as an environmental and land rights defender from Isiolo County, in Kenya. Elizabeth was recognized in the past for her work, receiving the Head of State Commendation Award for her courage and her primary role defending human rights in Kenya. She was also part of the National Network of Women Human Rights Defenders, which is convened by the Defenders Coalition of Kenya. Elizabeth was murdered on Monday 3 January 2022, allegedly by her neighbour over a suspected land row. The woman human rights defender, mother of five, was stabbed to death at Kambi Garba in Isiolo County, in Kenya, while she was attending a burial.
Elizabeth Ibrahim Ekaru's murder highlights the pervasive nature of violence against women human rights defenders in Kenya. Her killing, which allegedly took place while defending land rights, is a true testimony of the risks, challenges and attacks that women human rights defenders continue to face in the line of their work. Her death is also an example of the price that women human rights defenders pay for protecting human rights and advancing the social, economic, cultural and political rights enshrined in the Kenyan 2010 Constitution. Although the government of Kenya, through the Office of the President and Director of Criminal Investigations, promised a speedy investigation and conclusion of the case to ensure that action is taken against the perpetrator(s), there has not been a single arrest related to her murder.
Elizabeth Ibrahim Ekaru was a model of the bravery and passion of Kenyan woman rights defenders who continue to carry out their legitimate work for women's rights in spite of the risks they face and without adequate safety guarantees from the Kenyan authorities.