In the monthly digest of alerts, ProtectDefenders.eu's partners alert about the killing and repression of human rights defenders in the context of the Guapinol case, in Honduras. After the murder of defender Roberto Antonio Argueta Tejada and the ongoing criminalisation process against seven human rights defenders claiming for their water rights, ProtectDefenders.eu reiterates its condemnation of the improper use of the criminal law to control, neutralize and punish people who exercise the right to resistance in defense of land and territory.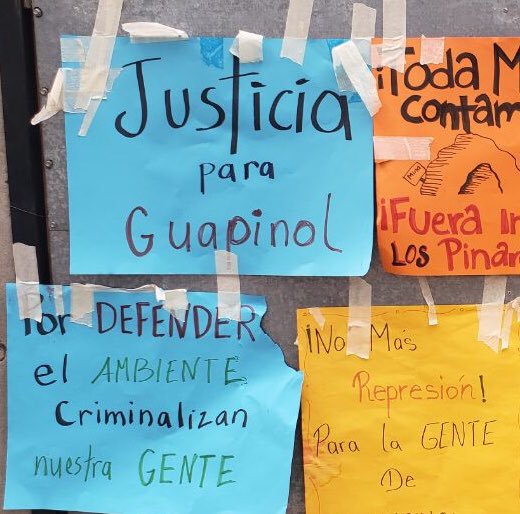 Moreover, ProtectDefenders.eu has received with great concern recent information on the ongoing threats and harassment against human rights defenders in the Maldives, and is raising awareness about the escalating online threats against human rights defenders and journalist Mbolatiana Raveloarimsa, in Madagascar.
Only in September 2019, ProtectDefenders. eu reported at least 23 new attacks against human rights defenders and has provided emergency support to 16 human rights defenders facing high risk.