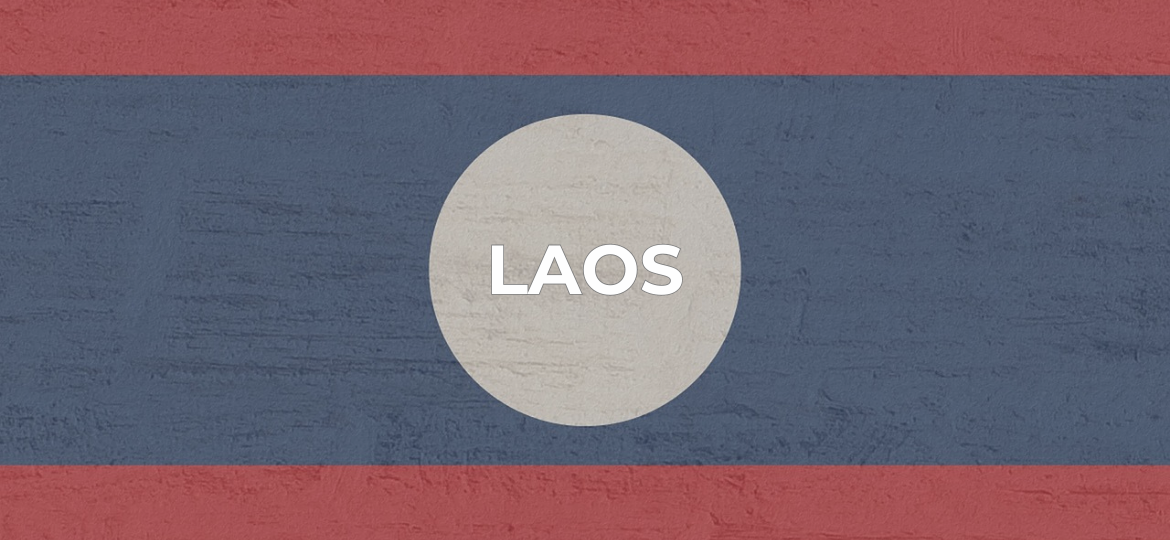 ProtectDefenders.eu received worrying information concerning the attack on the life of human rights defender and pro-democracy social media activist Anousa "Jack" Luangsouphom
Anousa "Jack" Luangsouphom, 25, is a social media activist and human rights defender who runs two Facebook pages Driven by the Keyboard and Sor Tor Lor – the Republic with over 41,000 and 6,800 followers respectively, where he advocates for social, environmental, economic, and political rights in Laos. His digital platforms facilitate discussions on pro-democratic movements, issues such as child rights and LGBTQI+ rights, and human rights violations in Laos. It has rapidly become a platform where young people can exchange their views and express their criticism of the Lao government and the authorities. The page also advocates for multi-party democracy in Laos and an end to China's controversial infrastructure and investment projects in the country. Due to the growing following of Driven by the Keyboard, the human rights defender has been facing increased surveillance.
On April 29, 2023, Anousa "Jack" Luangsouphom was in a local bar in Vientiane when he was shot twice, in the cheek and chest, by an unidentified assailant. His family reported him dead to ensure his safety, anticipating another attack on the human rights defender's life. On May 3, 2023, it was reported that Anousa "Jack" Luangsouphom survived the attack and was receiving medical treatment.
The attempted murder of the human rights defender is the latest in a series of attacks and reprisals faced by human rights defenders criticising the one-party authoritarian government in Laos. ProtectDefenders.eu partners note with concern that the attempted murder of Anousa perpetuates the chilling effect on civil society in the country, where serious human rights violations have routinely remained unaddressed by the authorities. An emblematic example of another act that created a chilling effect on civil society in Laos was the enforced disappearance, more than ten years ago, of Sombath Somphone, a pioneer in community-based development and youth empowerment. Since his abduction in Vientiane on 15 December 2012, and despite numerous calls made by international NGOs and United Nations member states and human rights mechanisms, the Lao authorities have not conducted a proper investigation to determine his fate and whereabouts, which constitutes a grave violation of international human rights law.