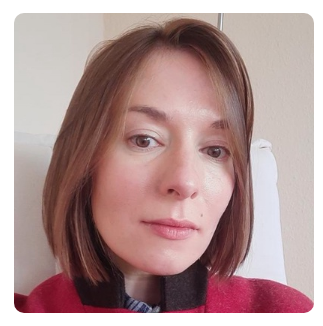 Had everything turned out right on August 9th of last year, Aleksandr Lukashenko would have had to vacate the presidential palace in Minsk. And the young photojournalist Tatsiana Tkachova did not have to flee to Hamburg from the dictator's henchmen. Instead, Lukashenko has been in power for almost 27 years – with the help of the domestic intelligence service, which – as in the times of the Soviet Union – is still called the KGB.
On the other hand, cities like Minsk or Liev are vibrant centers of cultural resistance. Writers invite to nightly readings and debates in backyard pubs. Young artists exhibit in well-attended underground galleries.

It was in this atmosphere that Belarusian civil society formed against Lukashenko's sixth term in office. On behalf of their imprisoned husbands, three politically inexperienced women led the opposition through the election campaign. With moral courage, female imagination and issues such as democracy and freedom and human rights, they drove the president into a corner. Only Kremlin chief Vladimir Putin applauded the massive election fraud. Apart from him, nobody still believes in Lukashenko's claim for over 80 percent of the votes.
Beatings by his special units, hunting and arrest scenes and torture have been part of everyday life ever since. There have been deaths. From Lithuania, opposition leader Svetlana Tichanovskaya is trying to keep the struggle for democracy alive. Like Tichanovskaya, many Belarusians had to flee. One of them is Tatsiana Tkatchova. When the political pressure on the award-winning young photojournalist became too great, she accepted the invitation from the Hamburg Foundation for the Politically Persecuted.
The scissors in the head, says Tatsiana Tkatchova, is the biggest problem in Belarusian society. "But I, for my part, did what I could."