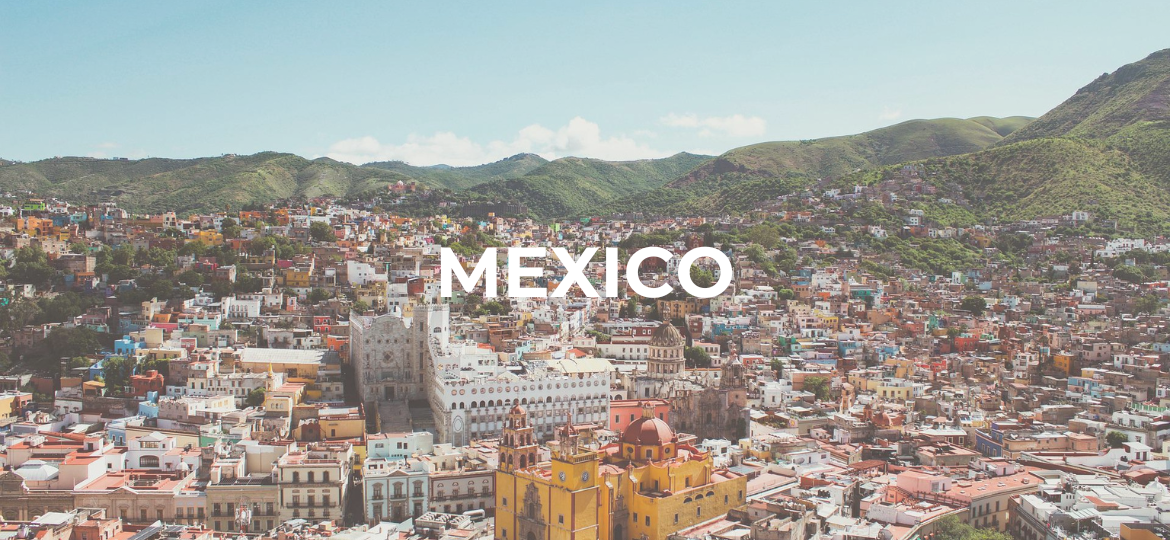 ProtectDefenders.eu expresses its concern regarding the recent events of intimidation, harassment, surveillance and the likely attempted homicide against Juan Carlos Flores Solís, which is directly linked to his legitimate legal and human rights work.
Juan Carlos Flores Solís has been subjected to attacks against his physical integrity, threats of physical harm, repeated raids, and acts of surveillance, intimidation and harassment throughout this year. These attacks seek to undermine and hinder the exercise of his right to defend human rights, as his legal and social accompaniment work is translated into denouncing the serious environmental impacts related to the industrial activity of both Mexican and transnational companies operating in the centre of the country.
On October 17, 2022, Juan Carlos Flores Solís was driving his car to the city of Cuernavaca, where he had to resolve issues related to his human rights work. During the trip, he noticed strange noises in the car. Upon inspecting the car in detail, he noticed that the lug nuts (bolts) of one of the front tires were completely loose. After a thorough inspection by a professional mechanic, who confirmed that they could not have been loosened naturally, it is presumed that someone intentionally loosened the tire to put Juan Carlos' life and integrity at risk. The incident is extremely serious and could constitute an attempted murder, which was intended to be perpetrated under the guise of a car accident.
This was not an isolated event. On the contrary, it is part of an increasing pattern of threats and intimidation against Juan Carlos Flores Solís, his family, his support network and other members of the FPDTA-MPT, that have been hindering his work in defence of human and environmental rights. Juan Carlos Flores Solís was incorporated into the Federal Mechanism for the Protection of Human Rights Defenders and Journalists.
Earlier this year, ProtectDefenders.eu already expressed its concern regarding the harassment and death threats against Juan Carlos Flores Solis and Miryam Vargas Teutle.