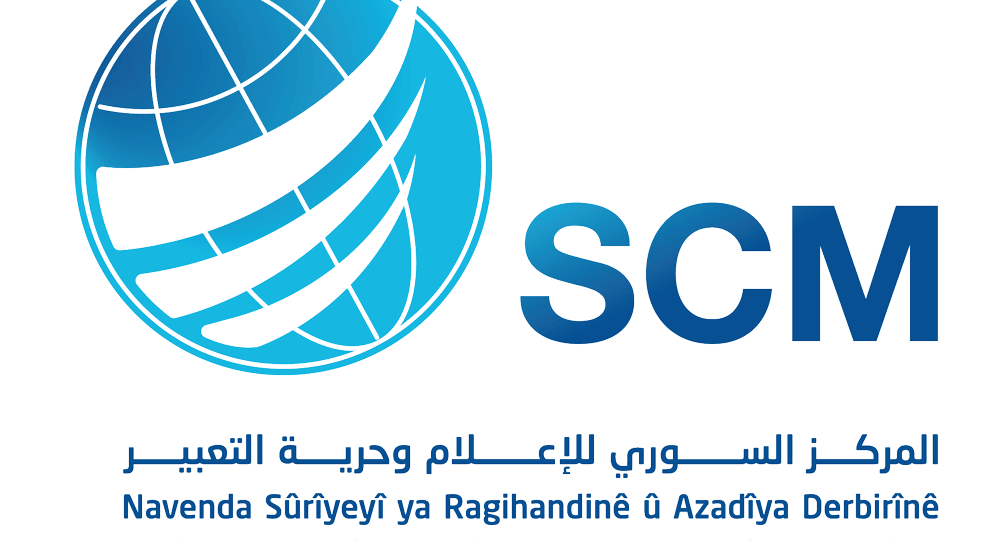 Support for the Syrian Center for Media and Freedom of Expression (SCM) to support Syrian journalists and their families by creating a safe and secure environment for them to continue carrying out their work.
We would like to thank the institutions that recently extended a helping hand, and all the friends who supported us and stood by us – Al-Jisir Press representative
Syria continues to be one of the world's most dangerous and challenging environments for media workers. Media has been used as a war tool during the Syrian crisis due to the polarisation and politicisation of the media's work by the various actors in the conflict. 455 Syrian journalists have were killed in and outside the country between March 2011 and December 2019, whereas 361 journalists were arrested and forcibly disappeared between 2011 and 2018. Protection measures and urgent support are still needed by the Syrian journalists reporting from the ground or from neighbouring countries.
In such a difficult context, RSF decided to keep working with its historical local partner, the SCM, and provide financial support within ProtectDefenders.eu for its Journalists House (JH) project. Within the framework of the project, different types of support were provided to journalists and media workers: legal support, IT and digital security support, medical support, financial support and safe relocation. The Journalist's House (JH) project, co-funded by RSF, is the focal point for different media-related safety and protection mechanisms for Syrian journalists, such as International Media Support, Committee to Protect Journalists, and Free Press Unlimited.
The grant was crucial to allow the JH team to manage, process and follow up a considerably high amount of requests, namely 257 requests from journalists. In parallel, 5 media outlets received support within the framework of the JH project.