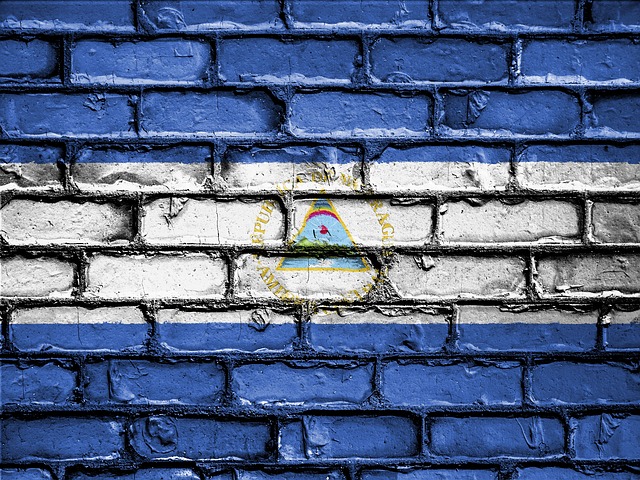 ProtectDefenders.eu partners have received with deep concern information on the harassment and killings of human rights defenders in Nicaragua. These attacks occur in an increasingly restrictive context for the exercise of fundamental freedoms such as freedom of association, freedom of expression, and freedom of the press in Nicaragua – which has reportedly increased in the run-up to the November 2021 elections.
On August 16, the Nicaraguan Ministry of Interior canceled the registration of six international non-governmental organizations from the United States and Europe operating in Nicaragua on grounds of non-compliance with their legal obligations under the laws regulating NGOs. The cancellation of the registration of these NGOs could be a response to sanctions imposed on the Ortega-Murillo regime by the USA and the European Union. It represents a serious violation of freedom of association and shows the instrumentalization of administrative and judicial decisions in the criminalization of NGOs and human rights defenders in Nicaragua. Unfortunately, attacks on civil society by state authorities are not new.
On September 1, after nearly two months of incommunicado detention, Freddy Alberto Navas López, a peasant leader, human rights defender, and coordinator of the Movimiento Campesino y Aliados de Nicaragua (Peasant Movement and Allies of Nicaragua), was formally charged. The accusation of "conspiracy against national integrity" takes place in the context of arbitrary arrests and harassment of the opposition and social movement leaders in Nicaragua.
Over the recent months, various acts of criminalization, harassment, and physical attacks against defenders have been reported in Nicaragua. On August 14, Juan Lorenzo Holmann Chamorro, editor-in-chief of the independent newspaper La Prensa was arbitrarily detained and the office of the newspaper raided. Since the newspaper covered the protests against President Ortega in 2018, the journalists have been subjected to acts of harassment and intimidation. These attacks also target environmental and indigenous defenders in the country, despite the statements of the IACHR calling on the State of Nicaragua to put an end to violations of the rights of indigenous persons and communities on the Caribbean Coast and to investigate and punish those who commit aggression against indigenous leaders and communities.
Furthermore, and according to the data maintained by the Mesoamerican Initiative for Women Human Rights Defenders (IM-Defensoras), 165 aggressions against female activists took place from September 1-14, including threats sent through social media. The two reports of sexual violence against activists recorded by IM-Defensoras are particularly grave. The organization has reported that one of these sexual assaults was perpetrated by members of a pro-government group; the second is still under investigation.
ProtectDefenders.eu partners have also been receiving extremely worrying reports of killings of environmental defenders in the country. On August 23, a group of non-indigenous individuals perpetrated a massacre against indigenous and land rights defenders in the Mayangna Territory of Sauni As, during which at least 13 people were killed, including Albert Hernández Palacio, Armando Pérez Medina, Dolvin Acosta, and Víctor Manuel Matamoros Morales. This attack is part of a context of systematic and widespread violence against the Miskitu and Mayangna indigenous peoples, including intimidation and threats, assassinations, armed attacks, and forced displacement.
After this massacre, on September 6, Amaru Ruiz Alemán, president of the Fundación del Río and an environmental and indigenous rights defender in exile has been targeted by the authorities in Nicaragua and charged with "propagation of false news through information and communication technologies" under Cybercrime Law, in relation to the public statements he made on social media denouncing the massacre. An arrest warrant has been issued against him.
In Nicaragua, the situation for journalists and independent media is deeply worrying and has been worsening since the political crisis of April 2018. The independent media have endured a nightmare of censorship, intimidation, and threats. Printed newspapers have almost disappeared as a result of government-orchestrated shortages of essential supplies. Journalists are constantly stigmatized and subjected to harassment campaigns, arbitrary arrests, physical attacks, and death threats. Many journalists have had to flee abroad while others have been jailed on terrorism charges. Approved in October 2020, a "law regulating foreign agents" with the aim of "preventing crimes against state security" requires any person or entity receiving foreign funds, including journalists working for international media, to register as a "foreign agent" with the interior ministry. It strengthens the weaponry available to the government for silencing criticism and dissent.