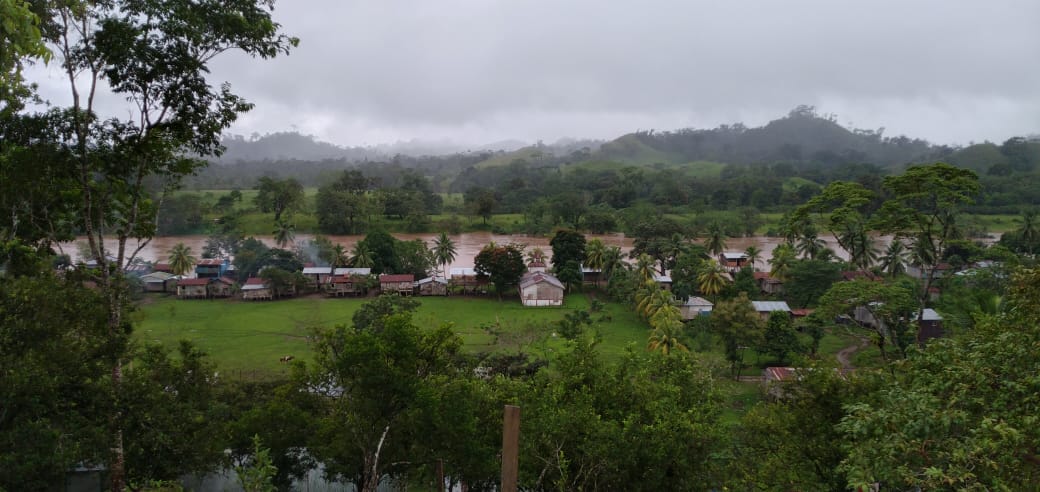 In January 2021, ProtectDefenders.eu's partner OMCT – in the framework of the Observatory, published a joint briefing on the systematic and widespread violence faced by Mayangna and Miskitu indigenous rights defenders in the Autonomous Region of the Northern Caribbean Coast of Nicaragua.
Mayangna and Miskitu rights defenders defend their ancestral territories from illegal land trafficking and the usurpation of natural resources by non-indigenous people – also called "settlers" -, while calling for the full implementation of the national law on indigenous territories.
Authorities' failure to implement the last stage of the land demarcation and titling process together with the facilitation of settler immigration from the rest of the country towards the indigenous territories, has led to high levels of violence against those who legitimately defend their rights and their lands.
Indigenous rights defenders are subjected to death threats, armed attacks, kidnappings, and killings. These attacks largely remain unpunished. Aiming to grab their lands, perpetrators deliberately attack and destroy the Mayangna and Miskitu communities' sources of income to force their displacement, thus generating an imminent ethnocide.
On March 18, 2021, the OMCT together with other international organisations accompanied its local partner organisations to a public hearing before the Inter-American Commission of Human Rights, where the deteriorating situation and the absence of preventive and protective measures for indigenous human rights defenders in Nicaragua were exposed. Subsequently, the IACHR issued a statement addressing among others attacks against indigenous communities and defenders.