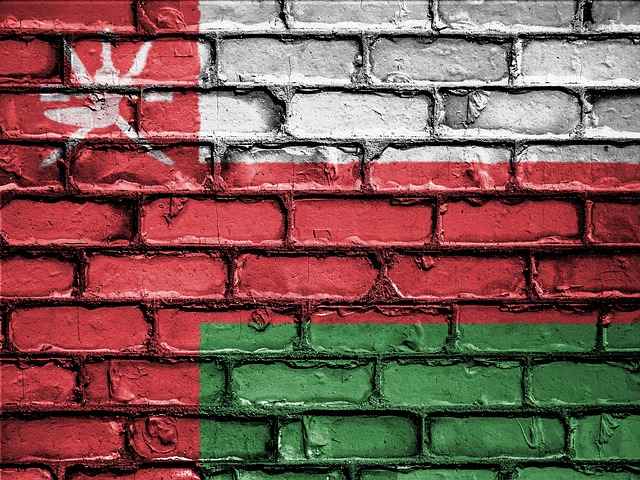 ProtectDefenders.eu partners have been informed by the Gulf Centre for Human Rights (GCHR) about the release on bail and ongoing judicial harassment of Dr. Ahmed Issa Qatan and Mr. Salem Ali Al-Maashani, as well as about the acquittal of Mr. Amer Muslim Bait Saeed. Messrs. Issa Qatan, Al-Maashani and Bait Saeed are environmental rights defenders and online activists who work for the preservation of green areas and their natural heritage in the Dhofar Plain of the Dhofar Governorate in Oman.
On February 28, 2021, Amer Muslim Bait Saeed and Salem Ali Al-Maashani were arbitrarily arrested by the Internal Security Service (ISS) on charges of "using social media in a way that would prejudice public order" upon arrival at the Special Division of the Salalah Police Command, where they had been summoned to appear the same day. They remained detained in the detention centre of the Dhofar Governorate Police Command's Directorate of Criminal Inquiries and Investigation until March 10, 2021. In their fight for the preservation of the Dhofar plain, Dr. Issa Qatan, Salem Ali Al-Maashani and Amer Muslim Bait Saeed oppose a decree adopted by the Minister of State and Governor of Dhofar Mohammed Bin Sultan Bin Hamoud Al-Busaidi, which imposes, among other measures, a ban of camel grazing in parts of the Dhofar Plain in order to build residential complexes.
Using their personal Twitter accounts to defend their environmental views, the three environmental rights defenders posted several messages about the Ministerial Decree at stake, putting the emphasis on the importance to preserve the natural environment of the coastal plain, and calling on the authorities to nullify the transfer of the Dhofar Plain to housing planning.
Oman is ranked 135 in the RSF World Press Freedom Index. Censorship is ubiquitous in this country of 4 million inhabitants ruled by sultan Haitham bin Tariq since his cousin's death, Qabus Ibn Said after 45 years of reign. The Internet is the main alternative space where the public can express its views and as a result, citizen journalists are frequently targeted by the authorities. They are often arrested and sometimes held incommunicado, given long jail sentences on charges of insulting the head of state or the country's culture and customs or inciting illegal demonstrations and disruption of public order.