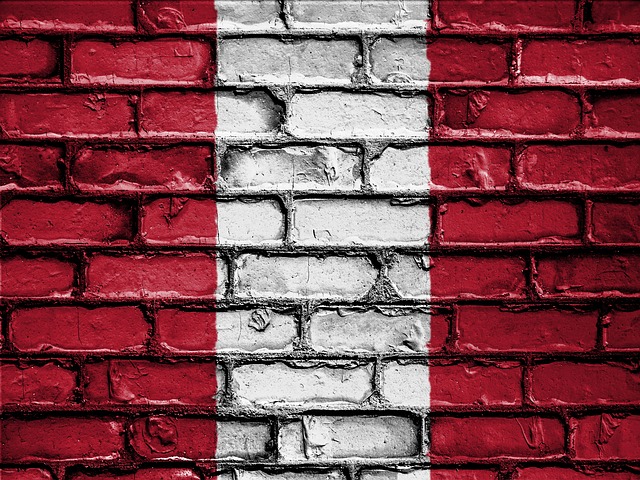 In February 2021, the OMCT in the framework of the Observatory published the report Undermining Rights- The Defence of Human Rights hampered by economic interests, addressing the situation of human rights defenders in Peru.
Over the past year, Peru has seen conflict increase and social protests multiply. The response by the State has constantly been based on repression and the violation of rights. The use of the justice system against those who defend human rights, obstacles to social protest, excessive use of force against protesters and emergency declarations are all part of a pattern aiming to obstruct the right to protest.
The report was presented at a side event in the margins of the United Nations Human Rights Council with the participation of two human rights defenders  Germán López Ballesteros, Head of the Nueva Austria del Sira Native Community, which is threatened by illegal logging and drug trafficking, and Paola Ugaz, investigative journalist criminalised for her work. The day after the event, the Ombudsman in Peru asked publicly the Peruvian Ministry of Justice and Ministry of Interior to 1) activate the Protocol for the Protection of Human Rights Defenders and 2) guarantee Paola Ugaz' right to defend human rights.