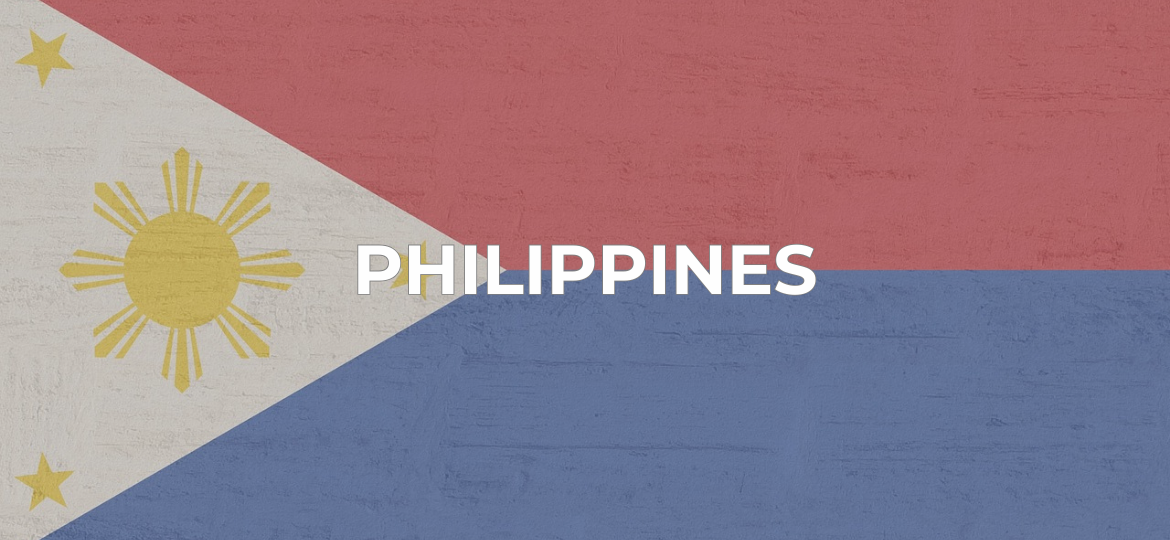 ProtectDefenders.eu strongly condemns the renewed judicial harassment faced by ten human rights defenders in the Philippines who were acquitted of perjury on 9 January 2023.
The defenders were facing trial before the Quezon City Metropolitan Trial Court Branch 37 on a malicious and trumped-up charge of 'perjury'—as submitted by former National Security Adviser (NSA) General Hermogenes Esperon—in reprisal for their actions seeking legal protection for human rights defenders to the Supreme Court in May 2019.
In recent developments, a petition to review the lower court's decision which was in favour of the defenders was filed by the Quezon City Office of the Prosecutor, alongside General Hermogenes Esperon and NSA General Eduardo Ano. This renewed harassment campaign targets the same individuals including Karapatan National Council members: Elisa Tita Lubi; Cristina Palabay; Roneo Clamor; Gabriela Krista Dalena; Dr. Edita Burgos; Jose Mari Callueng; Fr. Wilfredo Ruazol; Gabriela leaders Joan May Salvador and Gertrudes Libang; and Rural Missionaries of the Philippines coordinator Sr. Elenita Belardo. Judge Aimee Marie B. Alcera, who presided over the case in lower court, is also included in the petition.
Cristina Palabay, the Secretary General of KARAPATAN, prefaced ProtectDefenders.eu 2019 – 2022 report, Holding the Line, Protecting Human Rights Defenders in the Face of Global Backlash. The WHRD has been facing threats and harassment due to her work defending human rights. In her foreword, Ms. Palabay reminds us that "Our movements, our communities, and our solidarity remain our pillars of strength".
The continuous weaponization of the Anti-Terrorism Act (ATA) to suppress and persecute HRDs is alarming. At least 13 defenders in the Southern Tagalog region currently face trumped-up criminal complaints, citing alleged violations under the ATA. Using the ATA to criminalize human rights workers adds to the long list of harassment orchestrated by the Philippine Government to delegitimize the work of HRDs and human rights organizations.
Such aggressive crackdown on defenders not only violates their fundamental freedoms but also hinders their crucial work in protecting and promoting human rights for all.
Aside from judicial harassment, HRDs in the Philippines are also enduring red-tagging and other forms of harassment, further exacerbating the challenges they face in carrying out their vital work.