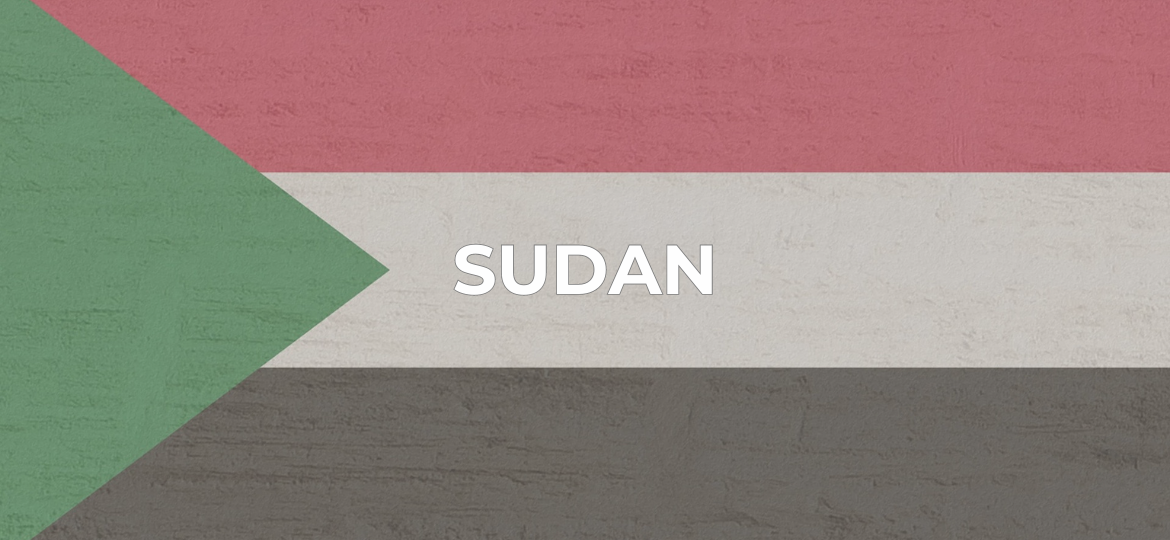 On 15 April 2023, explo­sions and gunfire were heard as violence erupted in Khartoum and other Sudanese cities between the Sudanese Ar­med Forces (SAF) led by Sudan's current head of state as Chairperson of the Sovereign Council (SC), Ge­neral Abdel-Fattah al-Burhan, and a paramilitary group, the Ra­pid Sup­port Forces (RSF), led by General Moha­med Hamdan Dagalo (also known as "Hemedti"). As of 24 April 2023, the death toll is estimated at over 400 persons, with thousands injured. The fighting has spread to other cities and regions, including Darfur, threat­ening to esca­late into full-blown conflict.
Outstanding human rights issues dating back to the pre-2019 era, as well as issues that arose from the 2018-2019 peaceful popular revolution and the military coup of 25 October 2021, in particular repression of peaceful protests, have not been settled. Ac­count­ability of secu­rity forces and security sector reform remain distant dreams. Severe restrictions on human rights and fundamental free­­doms are in place. The last developments only make the operating environment more challenging for human rights defenders (HRDs) and other independent actors, in a now near-total closure of civic space.
Since the 25 October 2021 coup, de facto authorities systematically used excessive and sometimes lethal force, as well as arbitrary detention to crack down on public assemblies. The situation was par­ticularly dire for women and girls, including women HRDs. It is feared that they will now be at an increased risk of sexual and gen­der-based violence. In Khartoum and elsewhere, HRDs and those who have called for civilian rule, human rights reforms, and a democratic transition are likely to be targeted.